On-air experts are more disconnected from their demographics than ever and their lack of expertise has become glaring in the age of Trump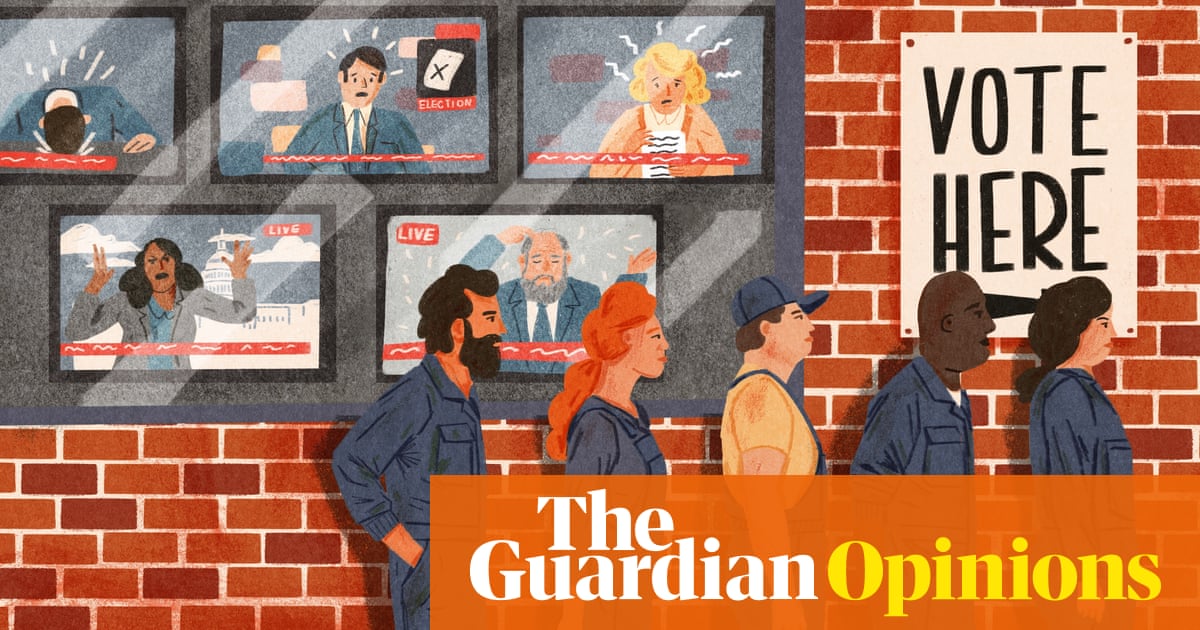 The strong ratings of the first episode of the revived Roseanne set off an avalanche of commentary. On MSNBCs Morning Joe, for instance, John Podhoretz, a columnist for the New York Post, called the shows success a wakeup call for Hollywood. Given how well it had done in Middle America, he said, the lesson was clear: for those who serve underserved Donald Trump voters, there are riches to be reaped.
Anand Giridharadas, a Brooklyn-based writer and MSNBC analyst, saw a broader truth: Working-class white people may claim to be against identity politics, but they actually crave identity politics. They want to be seen and witnessed in the same way that women and people of color do. With its glimpses of Maxwell House coffee and kitchen towels stitched with football logos, the show made an effort to pay respect to the details of a certain demographics life.
But, Giridharadas added: I hope these people realize other people want to be respected. He hoped as well that it was not only demagogues like Donald Trump or conspiracy theorists like Roseanne who can speak to these people but also smart, thoughtful, future-oriented political leaders who could elevate them to a better place instead of making them hate people and try to shut down the postwar global order.
On and on the discussion went. Jim Messina, a political consultant who worked in the Obama White House, cautioned against getting too excited, for the cities in which Roseanne did well included very blue Chicago. Were in an age of microcasting, and she did really well with her demographic, but it doesnt mean were suddenly talking about political genius.
Donny Deutsch, an ad executive, agreed that the shows success wasnt all that surprising, since the demo that watches broadcast television is more red state, lower income, lower education; when a program is aired that appeals to that group, the numbers will always be higher. According to journalist John Heilemann, the viewers of network TV make up a shrinking audience thats increasingly confined to a certain demographic.
Overall, the conversation, with its references to a certain demographic and these people, had a strangely disembodied and abstract air, as if describing the exotic inhabitants of a remote land. And in a way that was the case. Most of the discussants live and work in the Acela corridor, removed both geographically and materially from the lives of those on whom they were so confidently pronouncing. Tellingly, no one from the demographic in question was present to comment.
The Morning Joe crew, in turn, is part of another demographic that has become prominent in the world of the media, the academy, think tanks, and consultants: experts without expertise. Its members expound on gun culture without knowing anyone who actually owns one; opine on evangelical America without knowing any evangelicals; assess the impact of free trade without having met anyone whose job has moved to Mexico. And their lack of expertise has become all the more glaring in the age of Trump.
Take the field of history. Last April, Rick Perlstein, a prominent chronicler of modern American conservatism, offered a remarkable apologia in the pages of the New York Times Magazine. Until 8 November 2016, he wrote, historians of American politics shared a rough consensus about the rise of modern conservatism. Year zero was 1955, when William F Buckley Jr started National Review.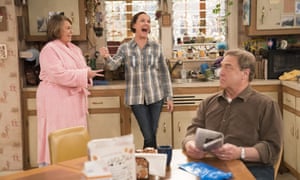 Read more: http://www.theguardian.com/us