Thousands will join the One Island One Voice cleanup of beaches, rivers and jungles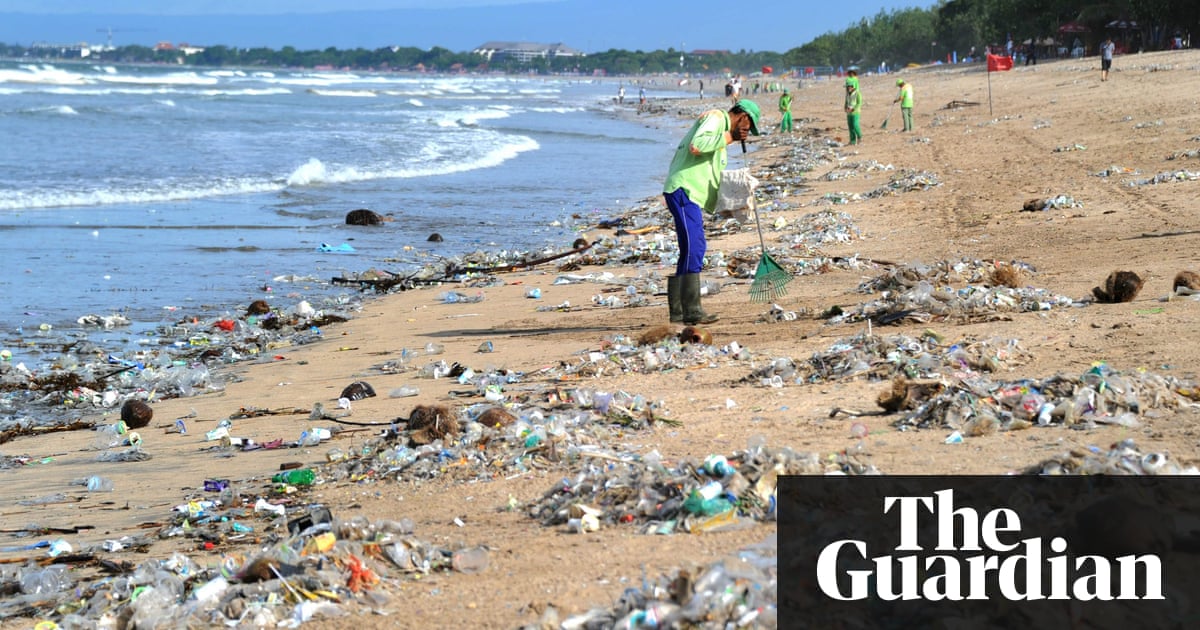 Overwhelmed by tides of waste and decades of mass tourism, to some, the Indonesian island of Bali is a paradise long lost.
This weekend, however, thousands of people will join in an effort to rid its coastline, rivers and jungles of rubbish and restore its natural beauty.
The mass cleanup is the initiative of One Island One Voice(OIOV), an umbrella movement of organisations and individuals wanting to reduce waste and create a greener, cleaner Bali.
The movement includes groups such as Bye Bye Plastic Bags, an NGO founded by two Balinese teenage sisters, Melati and Isabel Wijsen, who want Bali to ban plastic bags.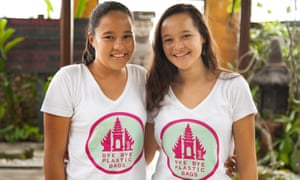 Read more: http://www.theguardian.com/us