The US-born tenor has gone from singing in church to the International Opera awards. Now hes tackling something personal: the issue of race in America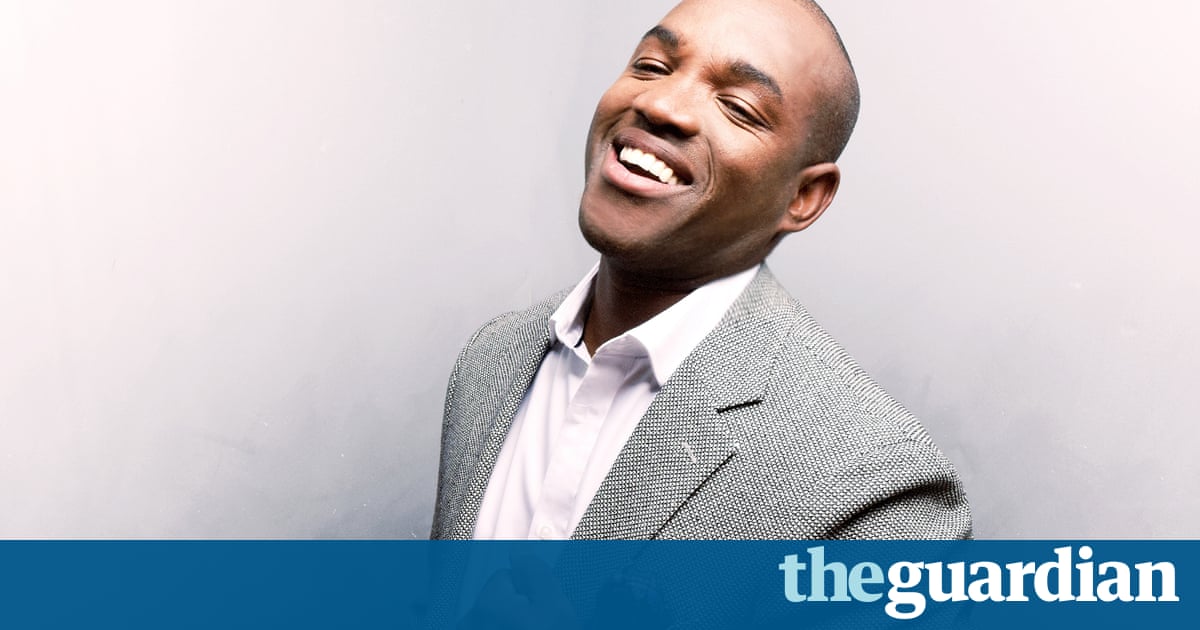 Babbling brooks, young love, broken hearts: standard topics for classical song cycles from Schubert onward, and for most opera singers a key part of their concert hall careers. Not for the 45-year-old US tenor Lawrence Brownlee, one of the worlds leading bel canto stars. He has never yet sung any of these standard repertoire works. He wanted material he could relate to. US urban not European pastoral, a reek of the blues, a snarl of reality. Why not the story of a black man murdered in police custody?
Since nothing touching on such a subject existed, Brownlee and Opera Philadelphia, where he is an artistic adviser, set about commissioning a new work. He will premiere Cycles of My Being, composed by the eclectic pianist-percussionist Tyshawn Sorey, with a libretto by the award-wining poet Terrance Hayes, next month in Philadelphia, with further performances at Lyric Opera, Chicago, and Carnegie Hall, New York.
The idea started with the injustices we see on a daily basis, Brownlee says when we meet in London early on a Sunday morning just before Christmas. Weve summed it up as being about black male subjectivity. Meaning? Exactly that. What it means to be an African American man living in America today. It seems every week or month a black man is being murdered by police for something insignificant. Driving without a tail light could turn into a situation where someone loses their life just for being black.
Brownlee is about to catch a plane to Zurich to squeeze in a few days work before going home to his young family in Florida. Hes on the road up to nine months a year. The night before, he sang the last performance in another Rossini opera, Semiramide, at Covent Garden, playing opposite the superstar mezzo soprano Joyce DiDonato.
In the small but prominent role of the Indian king, encased head to toe in silver sequins, Brownlee detonated showers of trills and glittering high notes to match. He was singled out for unanimous critical praise. His pinpoint accuracy and not a given for his high tenor voice type tonal warmth has established his career.
Today hes in jeans, trainers and American football sweatshirt, a touch heavy-eyed and keen for coffee. You see me now. I look just like any regular black guy. No one knows that Im educated, have travelled to 45 countries and speak four languages [Italian, French, German and English], that Ive met kings and queens and the American president the former one. I would not care to meet the present one. And, yes, I wear a Rolex!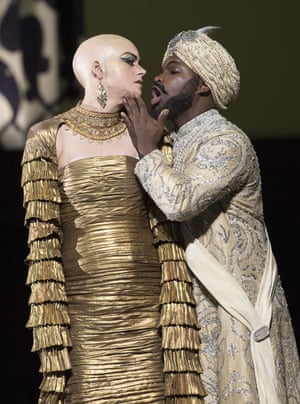 Read more: http://www.theguardian.com/us