The Suede frontman remembers the crushing blow of losing his mother and the subsequent fumbling beginnings of the band in this extract from his memoir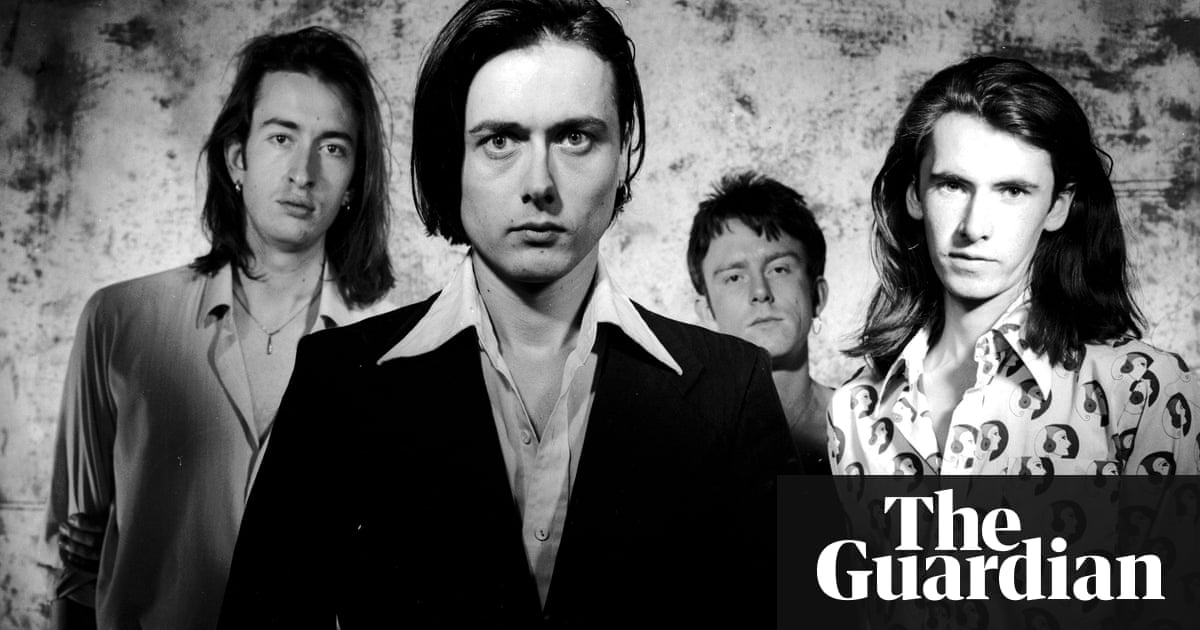 My mothers death almost destroyed me. I was unable to get out of bed for days and days, just shuffling to and from the toilet every few hours, the blinds drawn, the soft oblivion of the duvet waiting. I didnt eat and I didnt wash and I developed shingles: a nasty ring of angry spots around my midriff. I dont really remember much. I know I was at Justines [Frischmann] flat, and I suppose she must have sensitively carried on with life around me, but I really have no memory beyond lying crushed and motionless in her purple sheets as the traffic rushed past outside and the world marched on. I find the words hard to write and I know some people will frown at this, but I didnt go to the funeral I was too devastated. I didnt see how some dry, formal, quasi-religious ceremony could possibly begin to represent my mum, and thought that her memory was best kept alive by less tangible but more real means. I think I felt that being her son, I didnt need to formally let the world know of my grief; that it was no ones business but my own a private contract between her and me.
Today I regret that massively, still looking for some sort of closure in lieu of my absence. Years after her death I tried to organise an informal marking of the place where her ashes were scattered on Mount Caburn in Sussex, but the closest Ive come to publicly recognising it is in the form of the lyrics to the song The Next Life. Its strange, but even at the time of writing it, it wasnt clear to me that it was about my mum, but songs are mysterious, sometimes shifting and changing and revealing themselves in different ways, even to the writer. Ive often found that when writing about an emotion loss, for example Im unable to write about just one situation, as parallel experiences and different people will poke their way into my head and form a sort of amalgam. Therefore, Ive always found it a bit simplistic to discuss what a song is about as the subject matter of a single song for me is often inspired by different things. The way I write is in many ways very instinctive and occasionally almost subconscious, like Im not really in control of myself. I try to let my pen do the work before the brain gets too involved, and its often only years later that I can pin any meaning on to it. I like this approach it breathes life into the song. In the same way that oblique lyrics can be the most powerful, sometimes I find it boring to know what my own songs are about, and part of the thrill is working it out myself. And so it was with the lyrics of The Next Life that I wrote as a general meditation on loss but that I realised years later were so crushingly obviously about my mother.
If there was anywhere I wanted to be during those coal black mornings after my mothers death, it was the bedroom in Hornton Street [Frischmanns home in west London]: a beautiful room at the back of the house away from the rumble and clatter of the traffic, and facing the gardens below with a huge picture window screened by a roman blind. During happier times, Justine and I would lie there together just listening to the peal of the bells coming from St Mary Abbots church, and then eventually emerge and ease into the day with coffee from the cafe on the corner, or a trip to The Muffin Man in Cheniston Gardens; a hilarious, old-fashioned English tea house where we would sit and sip our earl grey, and try not to stare too much at the pompous, coiffured wealthy widows and their silly miniature dogs.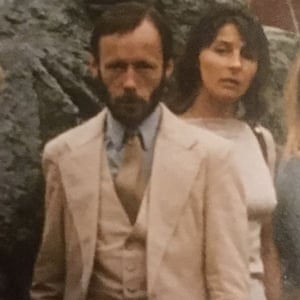 Read more: http://www.theguardian.com/us