Artist Phil Collins is turning a firehouse into a politically charged nightclub and creating an album featuring former convicts to raise money for a jail prevention charity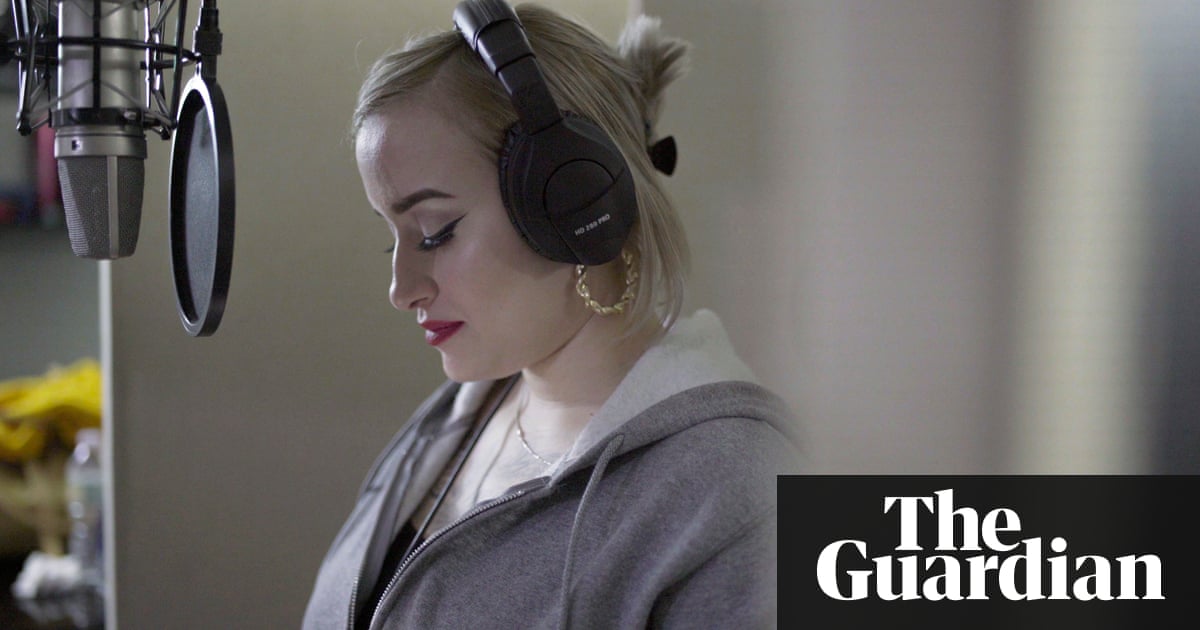 In 1986, British artist Phil Collins (not the singer, but the Turner prize-nominated artist) was 16 years old when he first attended his first acid house party, and he noticed two things upon stepping inside the Haienda nightclub in Manchester everyone was wearing baggy clothes and the club was half empty.
It didnt get full until 1987, when house music, ecstasy and MDMA MDA at that time really kicked off, Collins said to the Guardian. Between 1987 and 1994, the rave scene started emerging and it was emphatically political, on some level.
Collins draws upon his nightlife early years for his forthcoming exhibition, Bring Down the Walls, which kicks off on 5 May at Manhattans historic firehouse, Firehouse, Engine Company 31. All month long, it will be turned into a politically charged nightclub.
Clubbing has always been political, said Collins. The vogue scene, LGBT clubs, gay and lesbian clubs they are definitions of freedom.
But its not only a space to dance, but one to foster a debate around Americas prison system. Switch on the TV and see endless reports on the legal system, police brutality and lawyers, trials, which is our main focus in pop entertainment, said Collins. It is represented as a violent, sensationalized [issue] in Hollywood, but prison is a very broken space.
According to a 2016 report from the US Bureau of Justice Statistics, America has the largest prison population in the world with 1.5 million inmates behind bars. It isnt cheap, either, as the countrys spending on prisons has tripled since 1980.
To help those in need, Collins is releasing a benefit album, which features classic house covers recorded by former convicts alongside New Yorks underground musicians. All proceeds are going to Critical Resistance, a New York group advocating for jail prevention.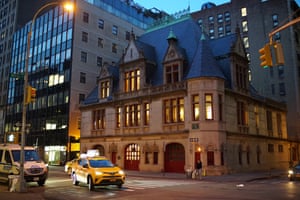 Read more: http://www.theguardian.com/us