After a failed peace pact raised the spectre of gang violence, music and dance have thrown the youth of Colombias Choc region a lifeline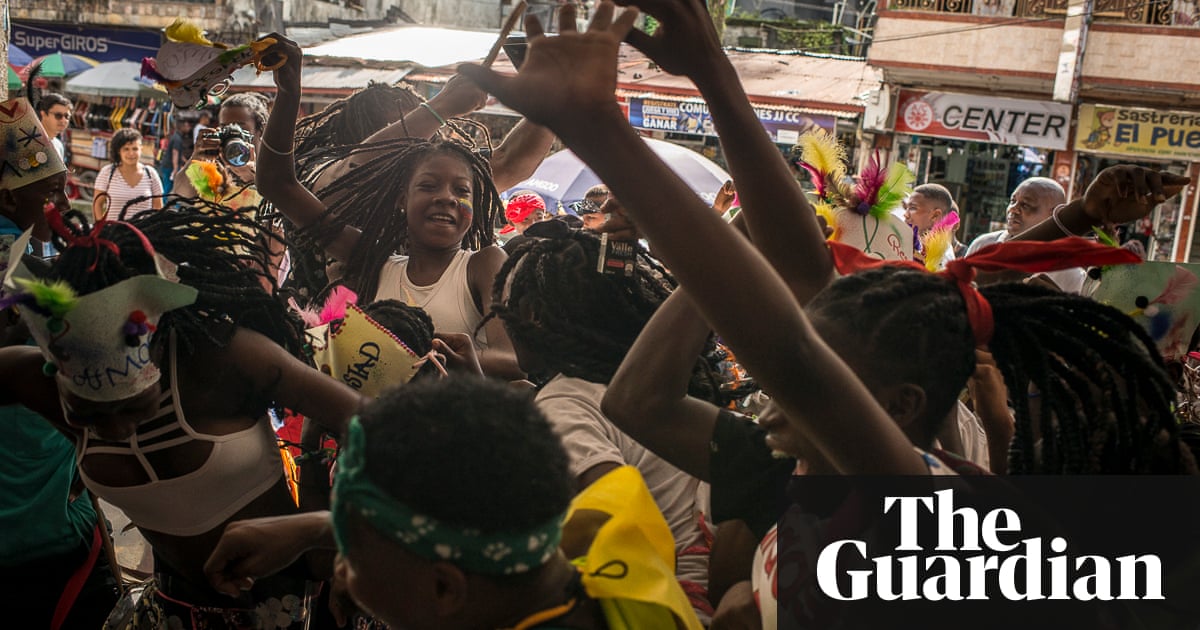 A rat skitters through the prison cell where Harold Cuesta sits handcuffed, beads of sweat dripping down his brow. He says his imprisonment means the delicate peace pact that his gang and others negotiated with the mayor of Quibd is now dead.
Since April, Cuesta, a key figure in the peace talks, has languished in the deprived Colombian citys overpopulated Anayancy prison, alongside a dozen other ex-gang leaders. Cuestas list of convictions over the years is exhaustive, a catalogue of time in and out of prison for offences including extortion and, this time around, the alleged murder of his former lawyer.
Yet it wasnt always this way. Cuesta was once on track to realising his dream of becoming a professional footballer, until life took a turn for the worse and he resorted to criminal activity to make a living.
The peace process has no future here, reflects the 29-year-old, under the watchful gaze of the guards.
The problem is not unusual in Colombia, where the Bogot government has struggled to enforce a national peace accord in parts of the country where it holds little sway. Quibd, however, has previously bucked that trend.
The city, where the authorities struggle to provide basic services, has long felt abandoned by the state. Its predominantly black population sought to deal with their own safety. The pact over Quibds street warfare once distinguished it from other Colombian cities, riddled with violence and poverty.

Now they find their reconciliation process threatened by the same question rocking Colombia as a whole: how should gang members who agree to turn in their arms account for their crimes?
The Quibd pact, signed in September, was an attempt to lower the crime rate before Chocs famous San Pacho festival. The gangs agreed to lay down their weapons in exchange for the promise of access to education and work opportunities. Murder rates and vandalism dropped dramatically.
There is one simple problem, says Quibds mayor, Isaias Chal. These kinds of processes usually start from the top and work their way down from the presidency down. But we started it the other way round.
Read more: http://www.theguardian.com/us