This week brings new all-star love-ins dedicated to Elton John and Johnny Cash marginal releases in the context of their careers, yet tributes to lesser-known acts can prove transformative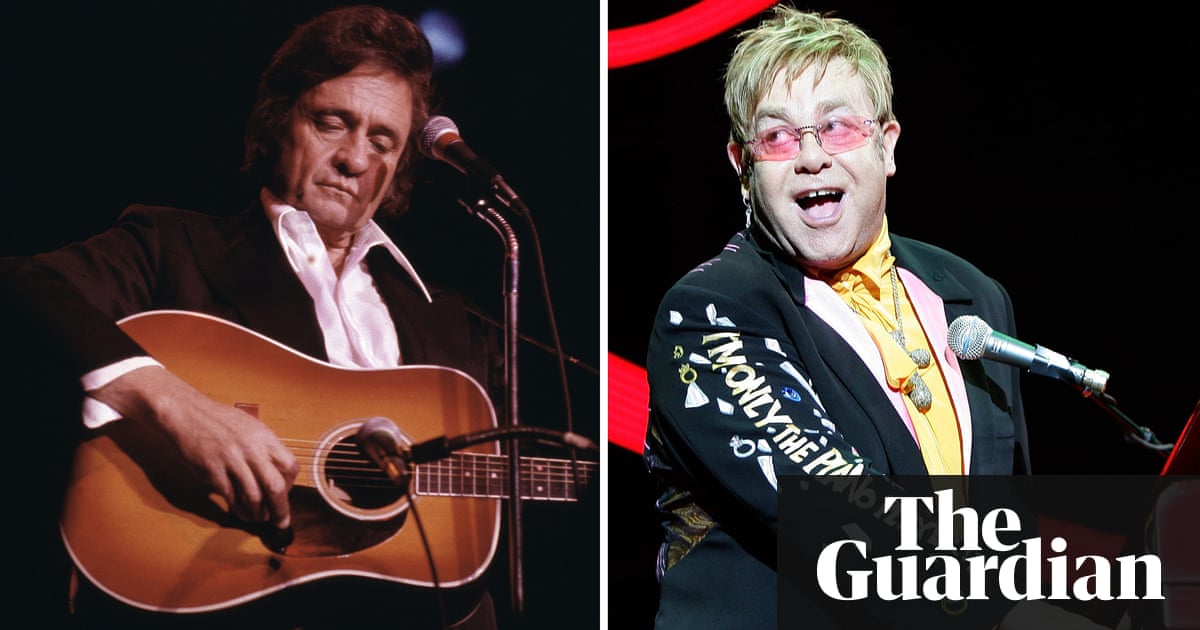 There are, when you boil it down, two kinds of tribute albums. There are the ones featuring people youve heard of household names paying homage to other household names, genre stars paying respect to other genre stars and there are the ones featuring people youve never heard of. The latter tend to disappear into the ether, sometimes flitting across your consciousness when youre searching for something on Spotify. The former get the big push as is the case this week with Revamp and Restoration, two all-star Elton John tribute albums, and Forever Words, in which the Johnny Cash estate gets well-known musicians to write songs around words that the country star left behind.
The first tribute album I can discover in the sense of multiple artists covering songs by one act isnt really a tribute album at all. Its the soundtrack to the musical documentary All This and World War II, a peculiar combination of second world war newsreel footage and clips from 20th Century Foxs 1940s movies, accompanied by a soundtrack of Beatles covers Rod Stewart performing Get Back, Bryan Ferry doing Shes Leaving Home, Peter Gabriel having a bash at Strawberry Fields Forever (his first solo release) and three contributions from the Bee Gees. The movie was pulled from cinemas after two weeks, so disastrous was its reception, and the soundtrack album appears to be out of print, though of course a large proportion of it has been pulled together into a YouTube playlist.
But the real boom in tribute albums began in the late 80s, when Imaginary Records, otherwise home to such indie luminaries as Cud and the Mock Turtles, began putting out records dedicated to assorted 60s heroes the Byrds, the Velvet Underground, Captain Beefheart, Syd Barrett featuring genuine indie stars of the day Dinosaur Jr, Sonic Youth, Nirvana, James, Ride as well as some of the less starry indie acts of the time (Dog Faced Hermans, the Dylans, the Original Sins). At the time, these albums served a real purpose: in a pre-internet age, lots of back catalogue was unavailable, and this might be the only way, bar scouring secondhand shops, you might encounter songs you had heard about but never heard.
And the right album could recontextualise an artist, too. In 1988, Johnny Cash was a staple of the cabaret circuit and creatively depleted when Marc Riley and Jon Langford put together Til Things Are Brighter, featuring young British musicians covering Cash songs. Cash was once again repositioned as an outsider, a rebel and he noticed. He felt a real connection with those musicians and very validated, Cashs daughter Rosanne told the Guardian in 2011. It was very good for him: he was in his element. He absolutely understood what they were tapping into and loved it. That album was definitely re-energising for him. The American Recordings series may have been the public rehabilitation of Cash, but Til Things Are Brighter looks like the first step on that road.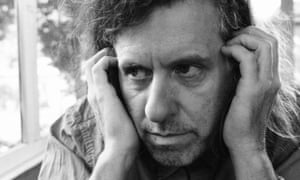 Read more: http://www.theguardian.com/us