Hotels turned him away, his neighbours tried to drive him out and the KKK placed a burning cross on his lawn. But nothing could silence the extraordinary voice of Nat King Cole. Jazz star Gregory Porter pays tribute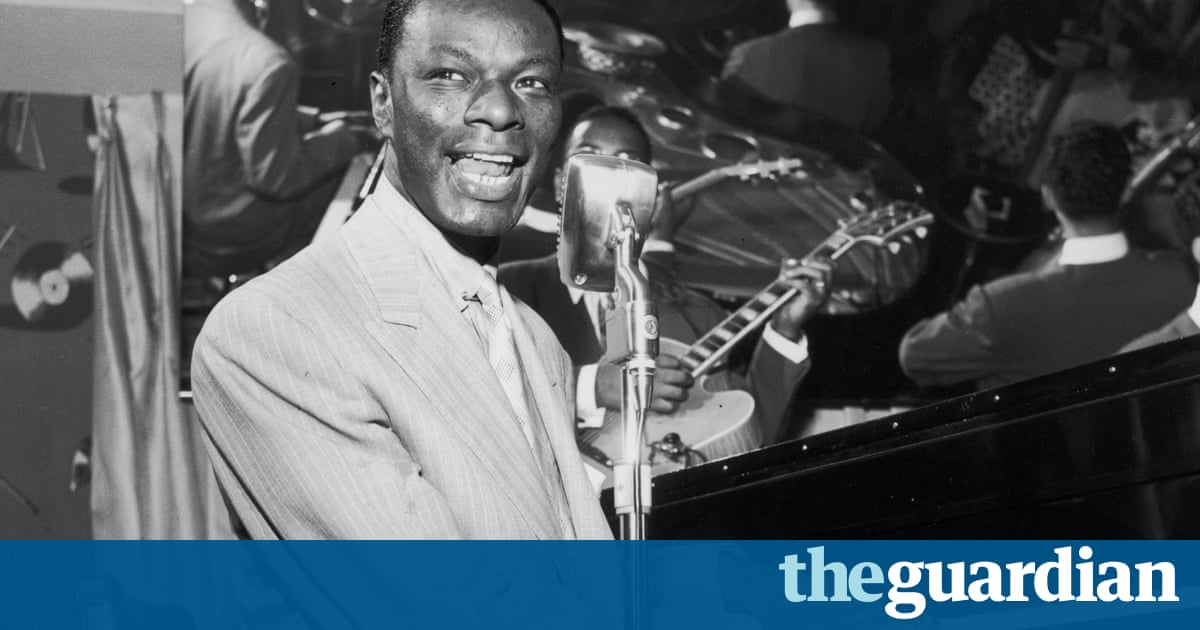 When I was five or six, I wrote a love song: Once upon a time I had a dreamboat / Once upon a time I had a love / Once upon a time I had a dreamboat / And upon that boat I found my love. I sang it in a crooner style into a tape recorder and played it to my mother. Boy, you sound like Nat King Cole, she said. I remember thinking: what a strange name. I must have been old enough to spell out at least N-A-T.
I went to her record collection and, among the Mahalia Jackson and Ella discs, there were five or six by Nat. I put one on, looked at this very sharply dressed, elegant man on the album covers, and out of the speakers came the warm, nurturing sound of his extraordinary voice.
My mother was a minister in Bakersfield, California, and raised eight kids single-handed. My father wasnt in my life. Nats songs filled a void. I was drawn to Nature Boy, its sweet, sophisticated sorrow. When I heard the line There was a boy, I thought: hey, thats me! His words of wisdom Pick yourself up, dust yourself off, start all over again, Smile, though your heart is aching were like fatherly advice. They seemed to speak directly to me.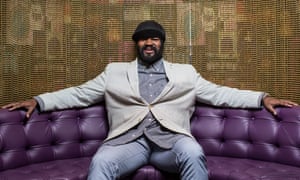 Read more: http://www.theguardian.com/us