A new version of Nick Hornbys romcom will focus on a female record-store owner chronicling her past relationships and will be shown on the studios streaming service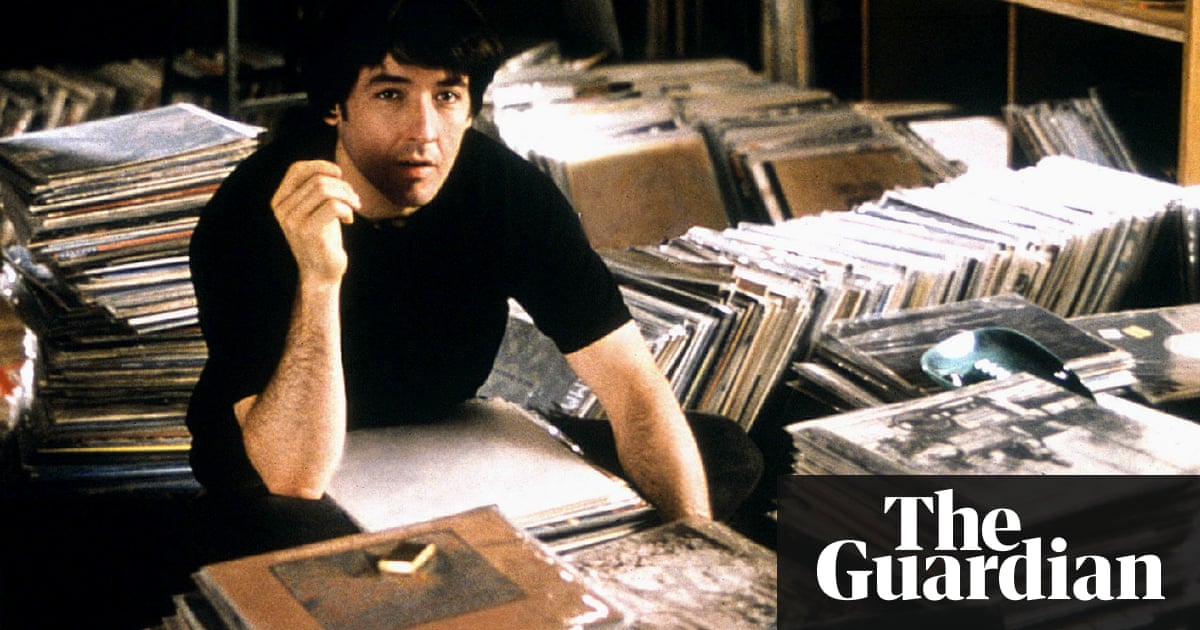 Disney is reportedly planning a gender-flipped television adaptation of Nick Hornbys 1995 novel High Fidelity. The book was made into a movie by Stephen Frears in 2000, with John Cusack as a record-store owner. In the new project, Cusacks character is expected to be played by a woman.
The series is expected to depart from the narrative of the book and film, but will maintain the romantic comedy and spirit of Hornbys novel. Deadline reports that the female lead will talk straight to camera as she chronicles her past relationships, as Cusack did in the film adaptation.
Frearss movie transferred the novels setting from London to Chicago, and starred Cusack as lovelorn Rob Gordon, who attempts to figure out why his past relationships always went awry. He organises his life in lists, and provides a puppyish counterpoint to record store snob Barry, played by Jack Black.
Disney has not commented on reports of the new series, nor how it might tackle the resurgence of record shops, the vinyl boom and the cultural dominance of streaming services.
The new High Fidelity is set for broadcast on Disneys forthcoming streaming service, which will also feature series relating to Star Wars and Marvel, along with a Monsters Inc programme, a reboot of High School Musical and, potentially, a new Muppets show. The company has not announced a launch date for the service, but is expected to pull its titles from rivals such as Netflix and Amazon Prime on launch.
Read more: http://www.theguardian.com/us