This week the unparalleled contributions of black performers were finally recognised by the establishment. Why has it taken so long?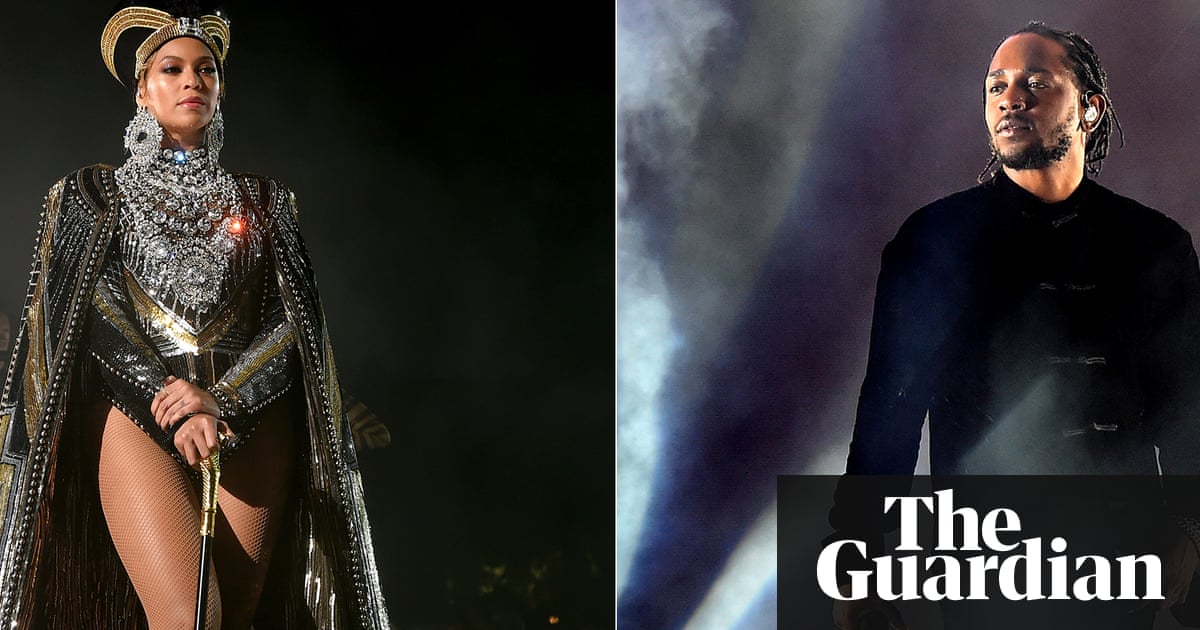 Did she just say Kendrick Lamar? The satisfied little smile on Pulitzer prize administrator Dana Canedys face as she announced the final award of the afternoon confirmed what I thought I surely had misheard. In awarding the first Pulitzer for a hip-hop album and artist, the music jury, which included the jazz violinist Regina Carter and Columbia professor Farah Jasmine Griffin, cited Lamars vernacular authenticity and affecting vignettes on African-American life. In other words, the boy can rap.
It has been an abundant week for black excellence: Black Panther was certified the third highest-grossing film in US box-office history; Beyonc delivered a jaw-dropping performance at Coachella; and yes, Kendrick Lamar won a Pulitzer prize. We seem to be having a moment. But is it a moment of increased creativity, or just increased recognition for what weve been doing all along?
The surprise of Lamars win comes, in part, from the fact that the Pulitzers dont announce finalists ahead of time. But theres also, obviously, another element: no one expects a young black rapper to win one of the fanciest prizes in the land. Despite the fact that black Americans have long been at the vanguard of popular music and culture evidenced, in part, by hip-hop overtaking rock this year to officially become the top-selling musical genre there is still a gaping chasm between black artists creative achievements and how that work is acknowledged by the white mainstream.
Beyoncs riveting performance at Coachella last weekend is just one example. With her all-black marching band and string section, Formation-infused rendition of James Weldon Johnsons black national anthem Lift Every Voice and Sing, and tireless vocals and choreography, she gave us a loving salute to historically black college culture that was not only artistically impressive, but a technical feat, with abundant pyrotechnics, a giant bleacher-style set, dozens of musicians and dancers in constant, meticulous motion, and top-level live video editing that is tough to get in a single take.
But she was also the first woman of colour to headline the festival in its 20-year history. She is the most beloved artist on the face of the planet, but had to watch Adele, a huge Beyonc fan, reluctantly accept the 2017 Grammy for Album of the Year over her. In previous years, Beyonc lost that award to Beck and to Taylor Swift.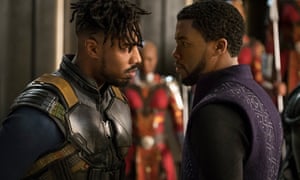 Read more: http://www.theguardian.com/us