Billy McFarland, 26, apologizes to investors, team, family and supporters who I let down and enters plea deal in US federal court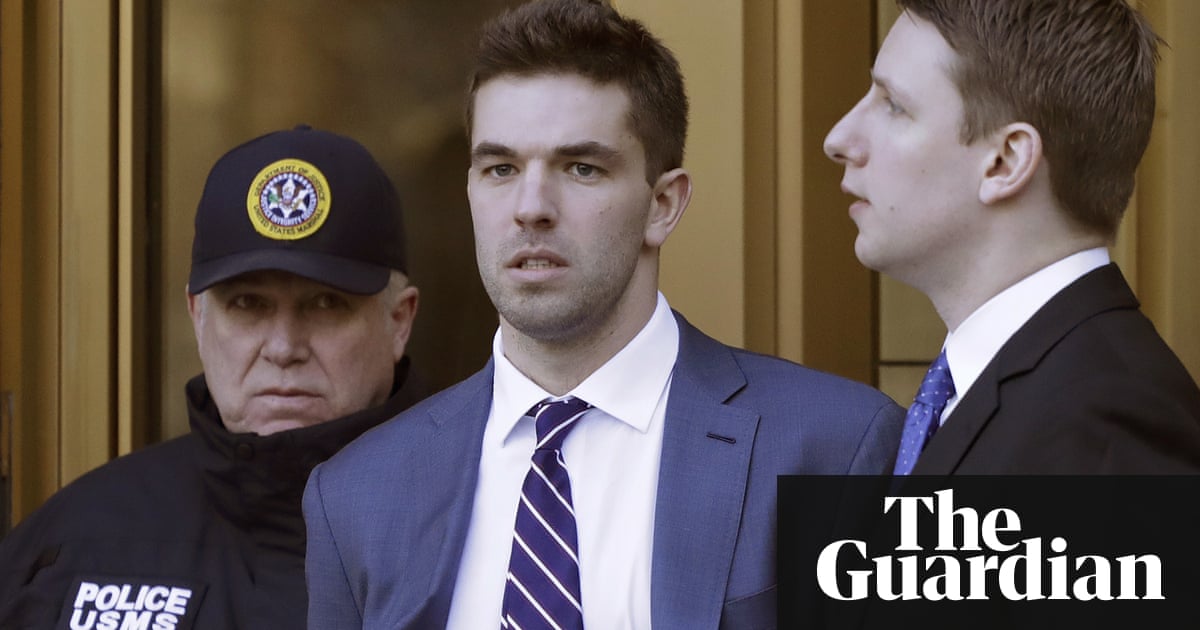 The promoter of the failed Fyre festival in the Bahamas once billed as the cultural experience of the decade pleaded guilty to wire fraud charges Tuesday, agreeing to serve up to a decade in prison for lying to investors and sending false documents.
Billy McFarland, 26, entered the plea in Manhattan federal court in a deal with prosecutors that suggested he serve between eight and 10 years in prison.
I deeply regret my actions, and I apologize to my investors, team, family and supporters who I let down, a chastened McFarland told the US district judge Naomi Reice Buchwald in Manhattan.
He said he planned to organize a legitimate festival when he organized the Fyre festival as an outgrowth of a digital application he launched in May 2016 to help concert promoters and private individuals directly book musicians for concerts.
I grossly underestimated the resources that would be necessary to hold an event of this magnitude, he said.
The festival was promoted as an ultra-luxurious event on the Bahamian island of Exuma over two weekends last April and May. It was promoted on social media by Kendall Jenner, Bella Hadid, Emily Ratajkowski and other models and celebrities coaxing people into buying ticket packages ranging from $1,200 to over $100,000.
Read more: http://www.theguardian.com/us