Big corporations will reap the benefits of cannabis legalization in Canada but what will that mean for musicians and artists?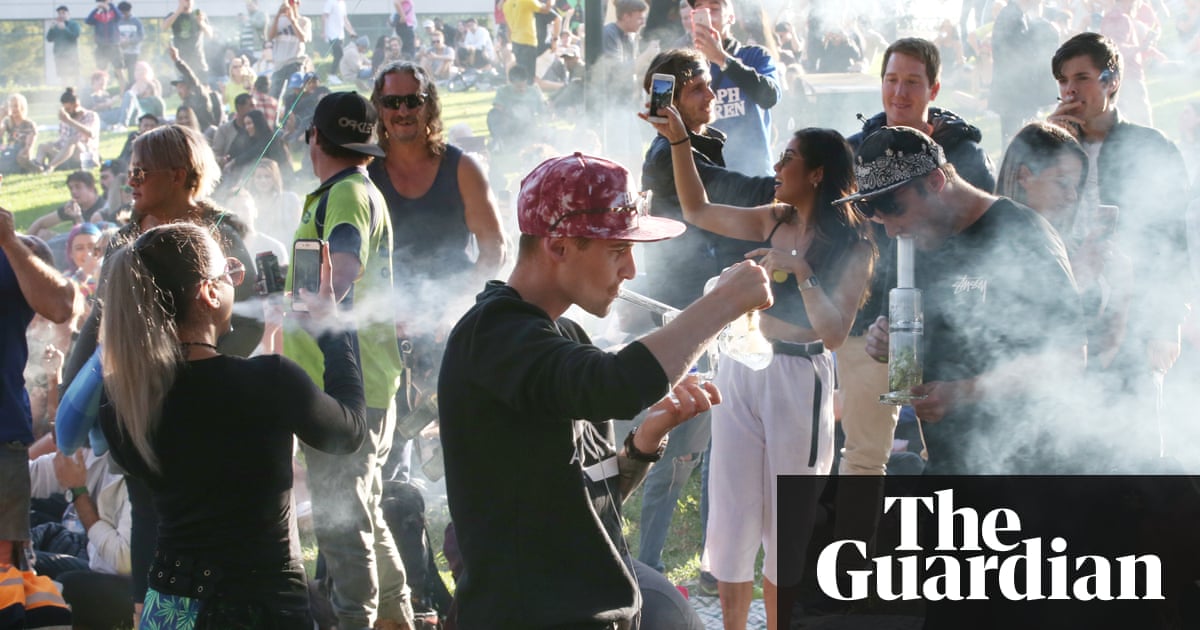 On a cool evening this past winter, Markham cannabis producer MedReleaf unveiled the first official branding for a legal recreational weed company at Torontos Opera House.
Inside, a white Bob Marley cover band called Mob Barley & the Railers played an enthusiastic but seemingly endless rendition of every greatest hits track, from No Woman No Cry to Get Up, Stand Up. The audience was made up of mostly white men, many of whom were wearing golf hats without even the tiniest wink of irony. There was a hot box photo booth in one corner and cardboard cut-outs of bongs on each table. Dundas Wests Dead Dog Records hosted a pop-up with crates of vinyl on offer on the other side.
To skirt legalities (after all, recreational pot isnt legal yet), San Rafael 71 launched with a beer: 4:20 Pale Ale with 4.20% alcohol was made by Amsterdam Brewing, and its available in stores. You may have seen their posters around the city. An enormous version hung on one side of the venue at the launch, reading, in enormous letters: Beer Today. Bong Tomorrow.
This is uh, kinda weird, eh? I said, searching for someone even slightly self-aware, to the woman behind the records. But she just laughed, like a true professional, and politely smiled.
Cannabis is not a counter-culture movement anymore, declares the artist and musician Kristian North on the phone from Montreal.
After playing in the noisy Victoria, British Columbia, band Babysitter, North released his first solo album, The Last Rock N Roll Record, in March, a Lou Reed-style singer/songwriter reinvention.
In December, he and fellow artist Richard Lawson launched High Art, a new one-of-a-kind, thrown ceramic bong brand, and for 4/20, theyre hosting a vernissage for some of their bongs, which have been hand-painted by local artists.
The British Columbia native is a longtime weed consumer, and hes been watching the legal weed industry emerge with interest.
The word that everyone uses and we use, too, actually is normalization, he says. Theres this normalization movement going on.
And so the part of me that, you know, smoked cannabis most of my life … I can relate to people who are saying: These corporate entities are coming in and taking this thing thats important to me. But at the same time, from the perspective of the good things I think cannabis could do for society, Im sort of okay with normalization, too.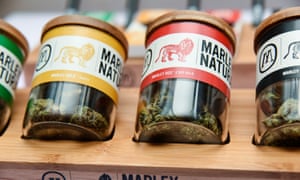 Read more: http://www.theguardian.com/us