Once, the sound of 70s and 80s yacht rock was a musical punchline. Now Doobie Brother Michael McDonald is in demand from cutting-edge artists such as Thundercat, and hipster cratediggers are championing lost classics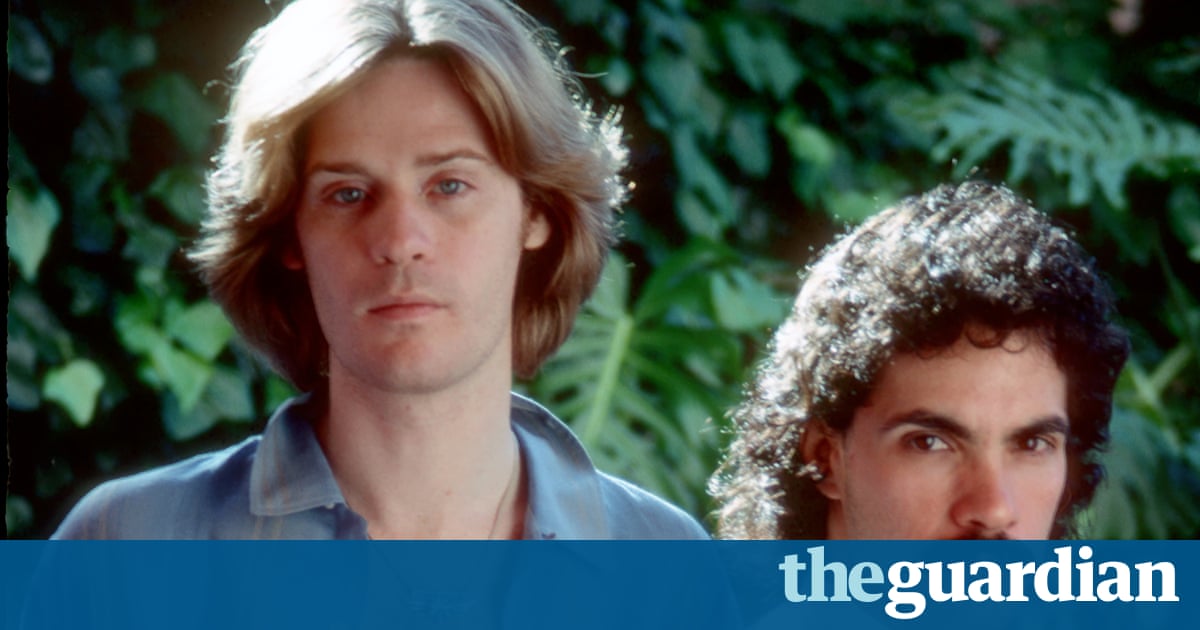 Its not so much that the crowds at his live shows are getting younger, says Michael McDonald, more that the younger audience members reasons for being there appear to have changed. People who come and meet you afterwards by the bus, its usually the younger, more energetic ones, who dont have to be home to let the babysitter go, he chuckles. Typically, they used to say: Oh, my parents played your music all the time, like they had been tortured with it in their youth, but somehow came to like it. But now, because of working with Thundercat and Grizzly Bear, and being sampled by hip-hop artists, its opened the door a little wider to a different kind of audience.
McDonald has a typically unassuming explanation for why a boundary-pushing funk auteur and some hip Brooklyn alt-rockers might be keen to work with him, aged 65, having weathered years in which people thought having to listen to my music was like having to swallow dish detergent: If you live long enough, you get further away from the period of time you might be identified with the 1970s in my case, he says. People tend to cut you a lot of slack.
But its more than that: at some point during the 17 years that separate McDonalds last album of original material from his latest, Wide Open, the wider world learned to stop worrying and love yacht rock, or soft rock, or whatever you want to call the super-smooth, R&B- and jazz-inflected music that he performed, first as a backing vocalist with Steely Dan, then as frontman of the Doobie Brothers, then as a solo artist.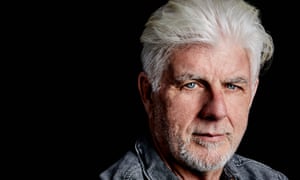 Read more: http://www.theguardian.com/us