The last founding member of the visionary German band left alive, the 81-year-old recalls how he rejected his Nazi father to find freedom in music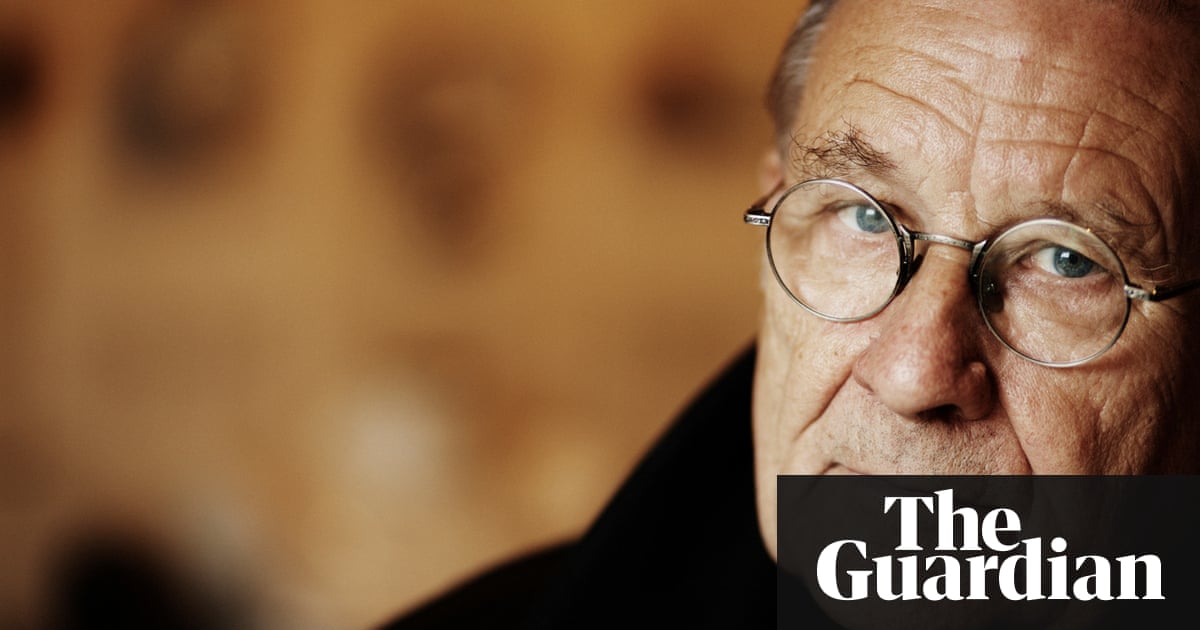 In the dining room of his rambling farmhouse in Provence, Irmin Schmidt pours a glass of ros in preparation for being interviewed. At 81, he is twinkly, genial company, a little at odds with the image he projected as the keyboard player in Can, the Cologne band once described as the most influential and revered avant-garde band of the late 20th century. While his bandmate Holger Czukay used to play up for the camera, Schmidt tended to stare sternly down it from between a pair of immense sideburns, every inch the serious musician who had trained under Karlheinz Stockhausen.
Since the band split up in 1979, he has made solo albums, conducted, written film scores, penned an opera. He says he doesnt much concern himself with the past. He is dismissive of Cans brief late-80s reunion on the grounds that it sounded too much like Can and balked at a suggestion that he should join an all-star Can tribute group at the Barbicans 2017 celebration of the bands 50th anniversary: It was a wonderful performance they did, but I mean, playing a Can piece as a song, having to learn the fucking piece and remember it He laughs. We never cared about what people expected. I always imagined if one day we would go onstage again, people would think: No, this isnt Can. This is another group we are in the wrong place.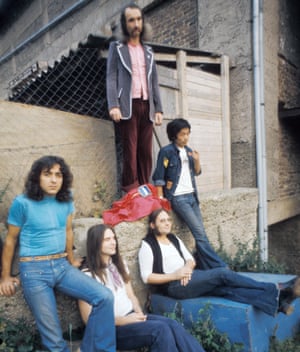 Read more: http://www.theguardian.com/us