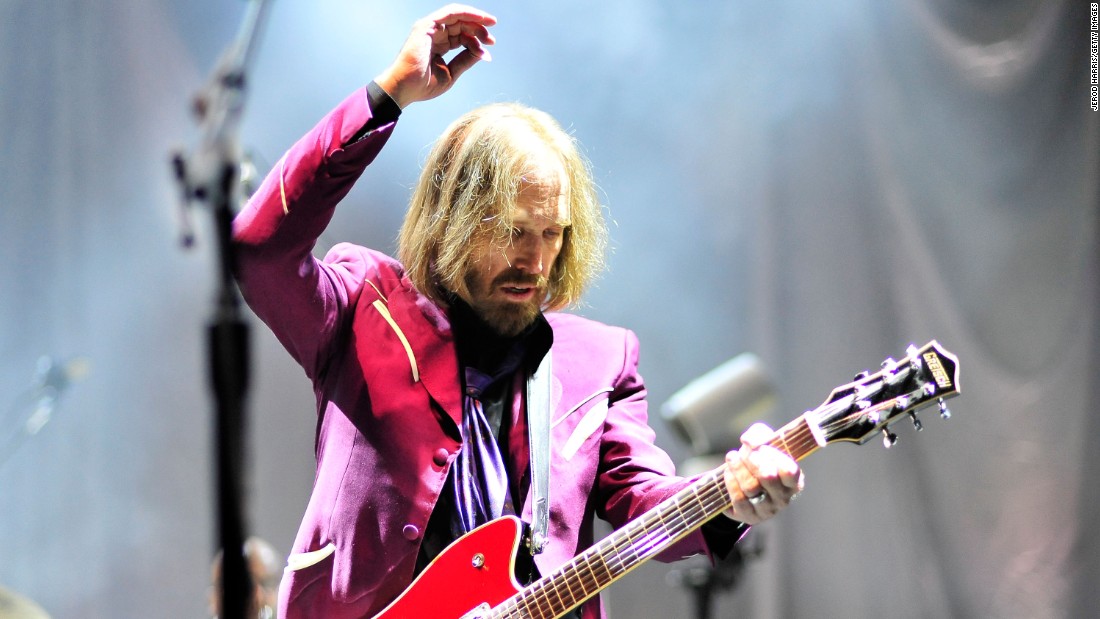 (CNN)The music world lost one of its greatest songwriters on Monday when rock legend Tom Petty died at the age of 66.
The range of musicians who said they were inspired by Petty serves as reminder of the influence he wielded over the aspiring artists who came after him. Sheryl Crow, Chuck D and Ryan Adams were just some of the famous names who posted their condolences on Twitter.
"Thank you for giving so much, a lifetime of inspiration and love," singer Ryan Adams tweeted. "Your music has changed this world for the better."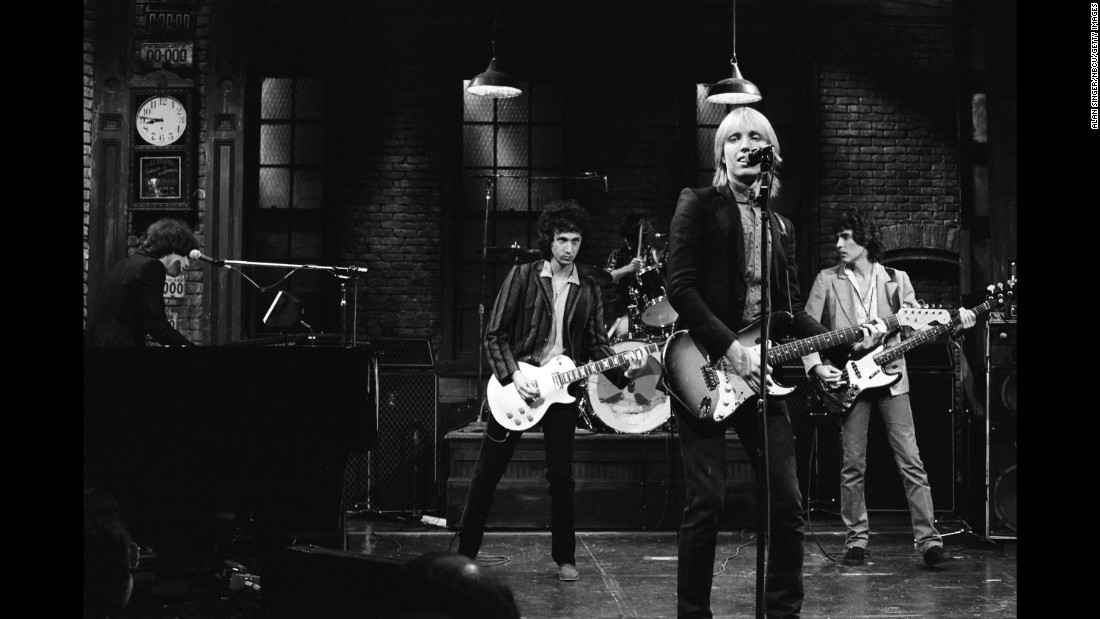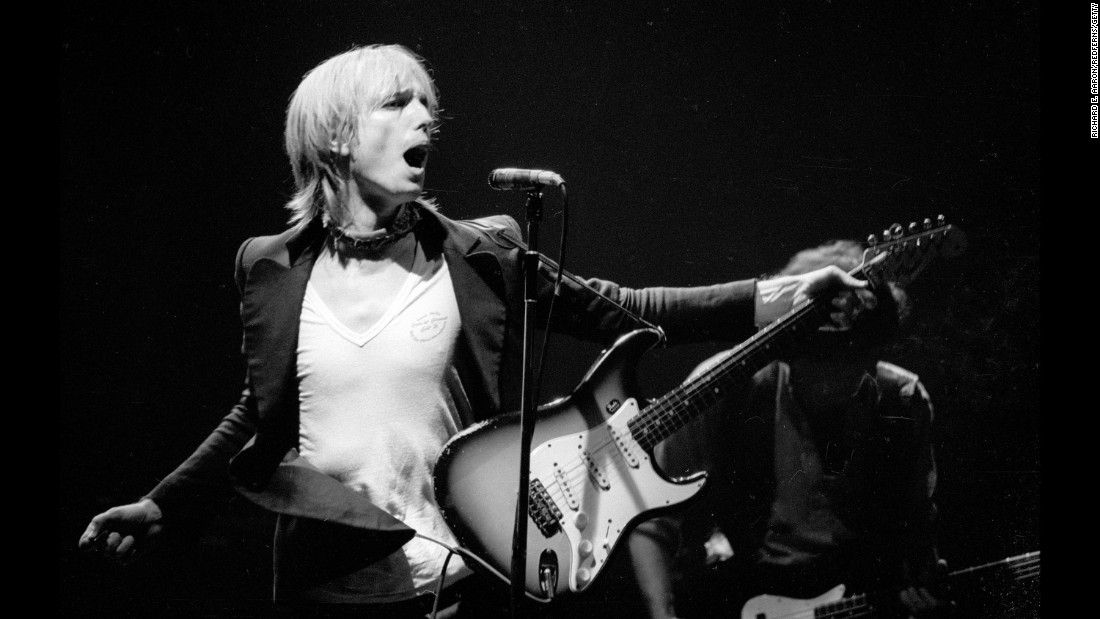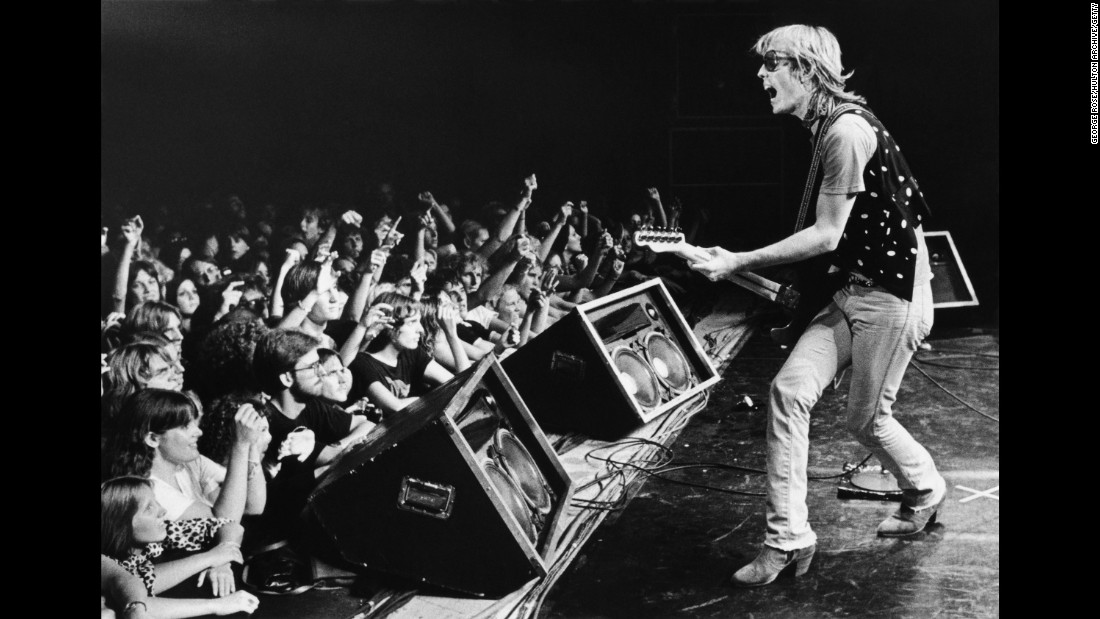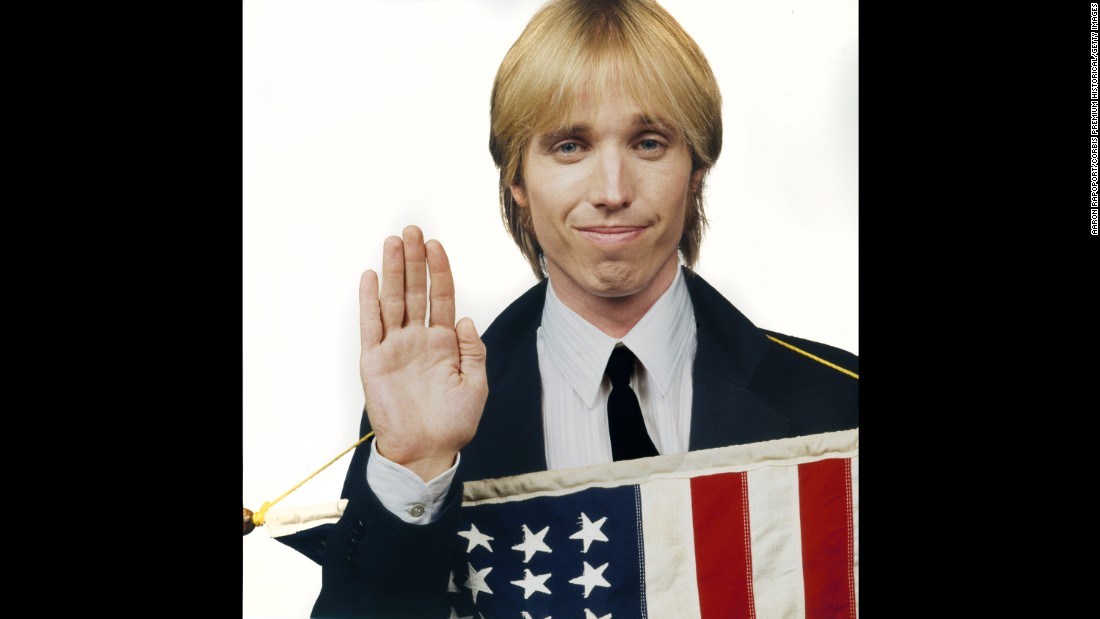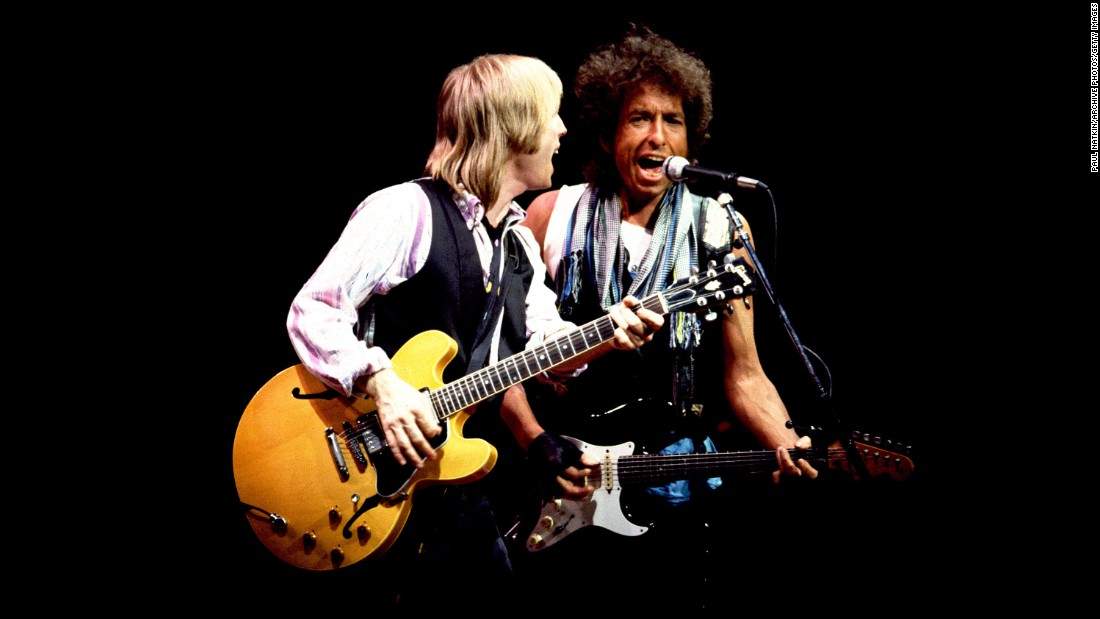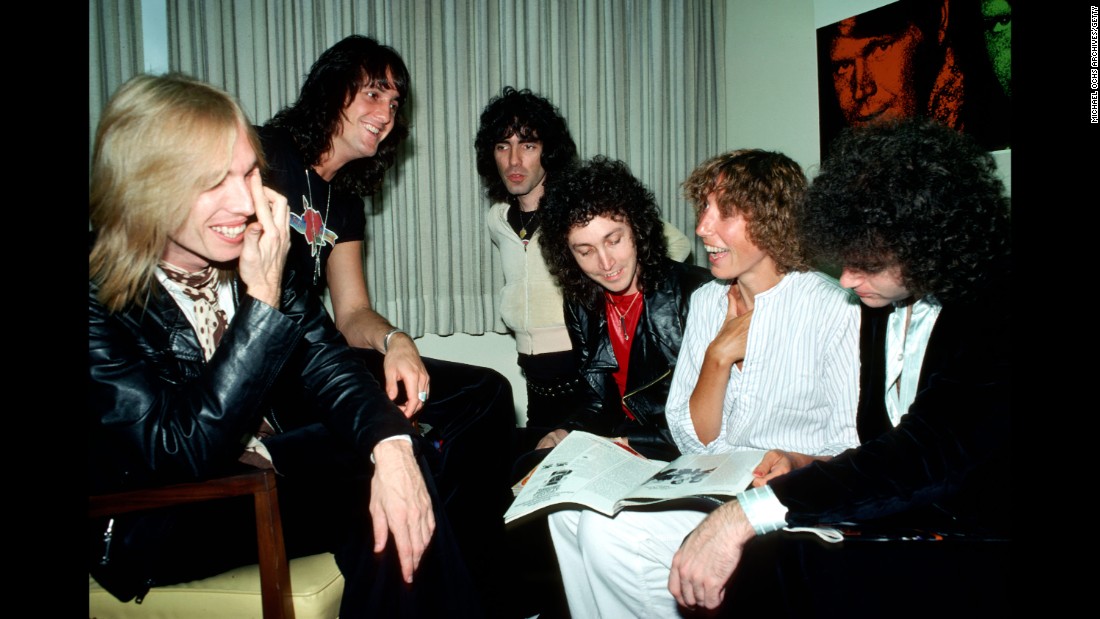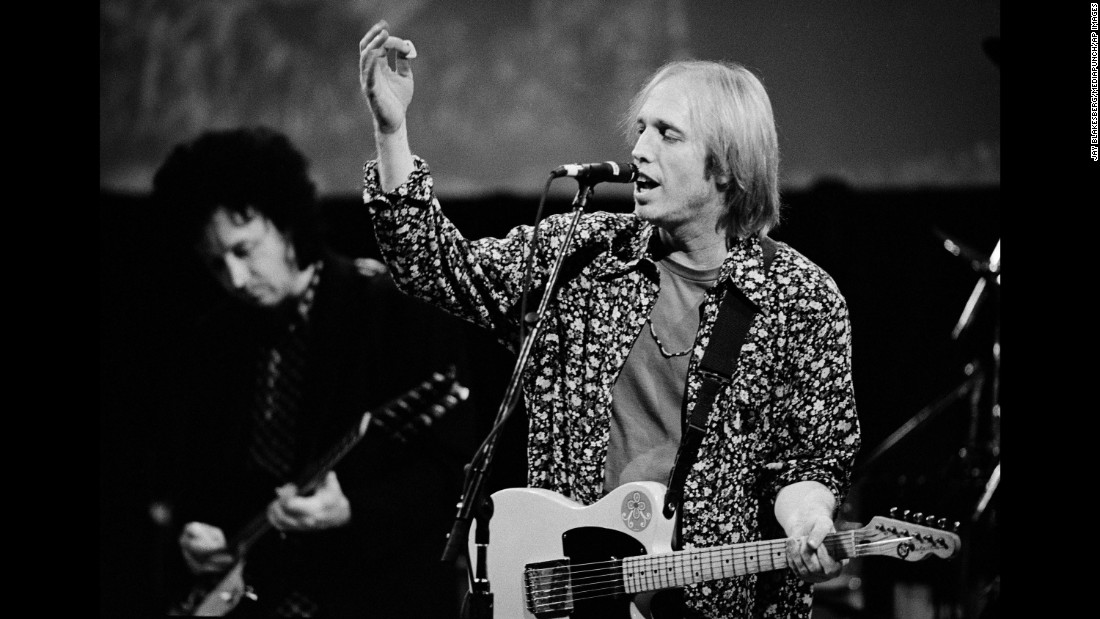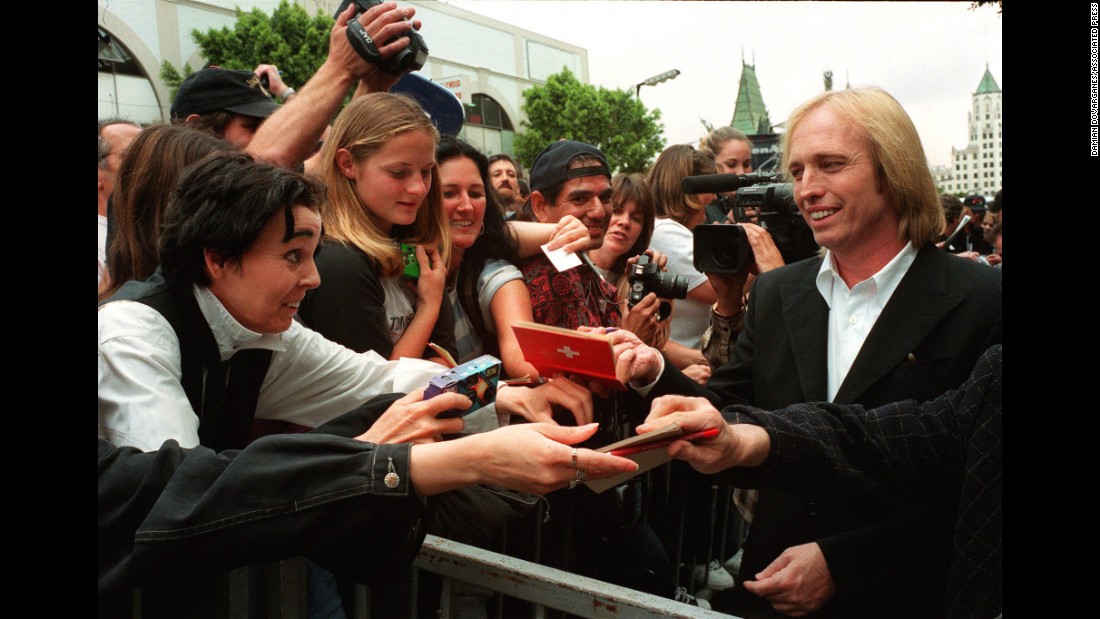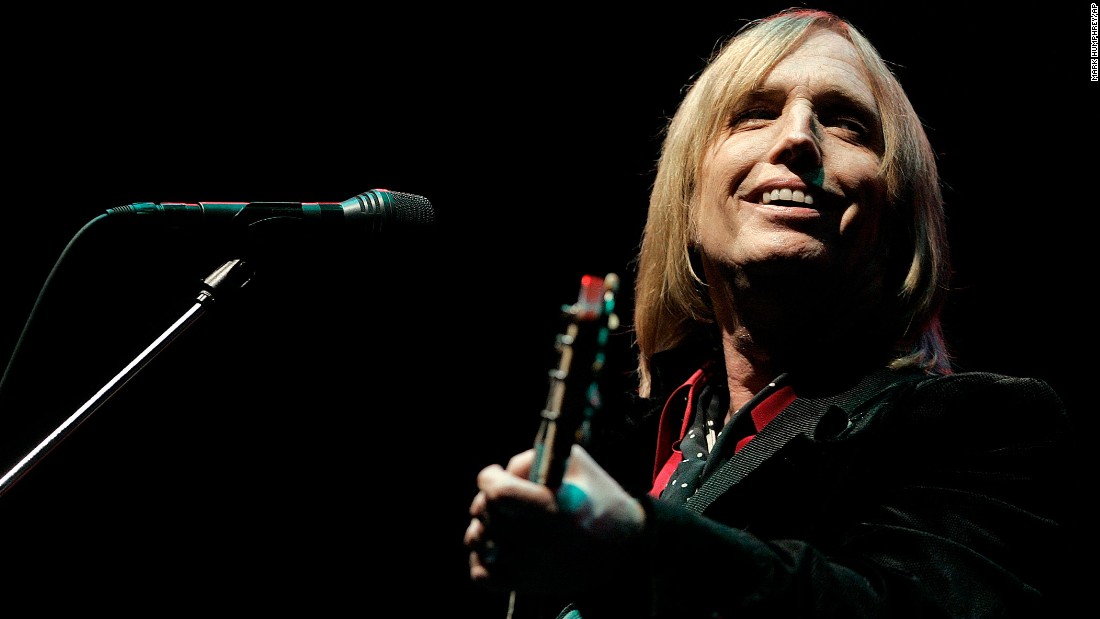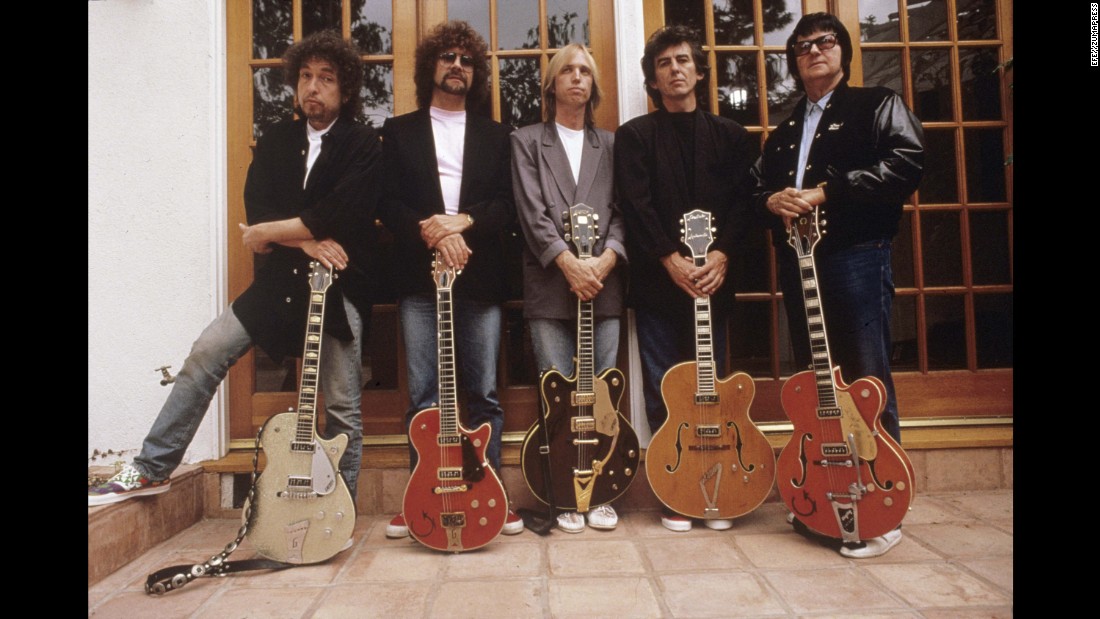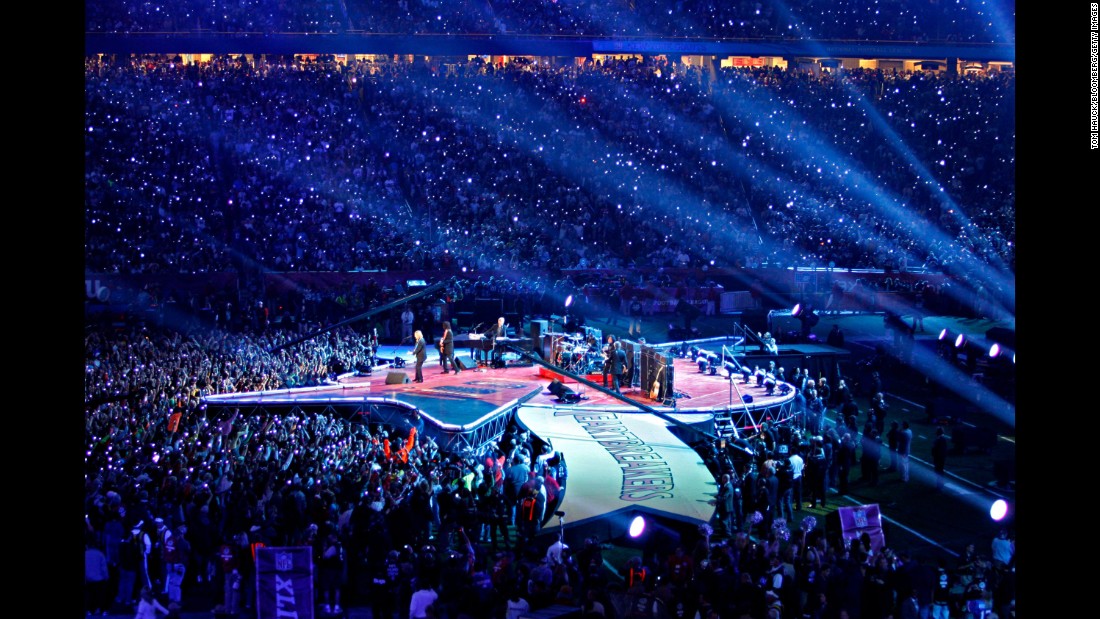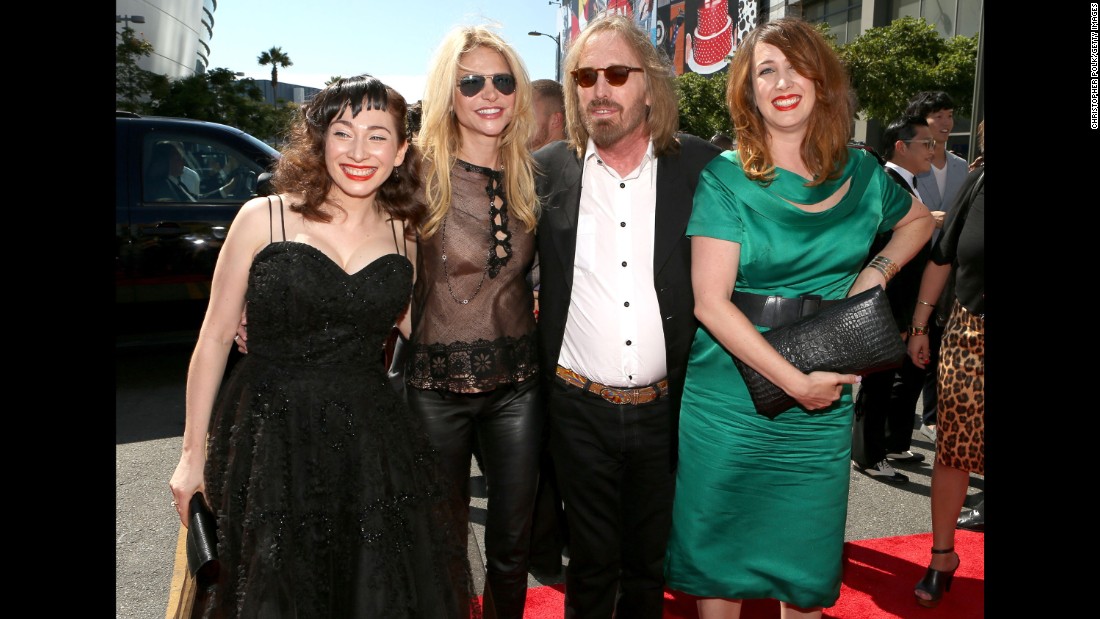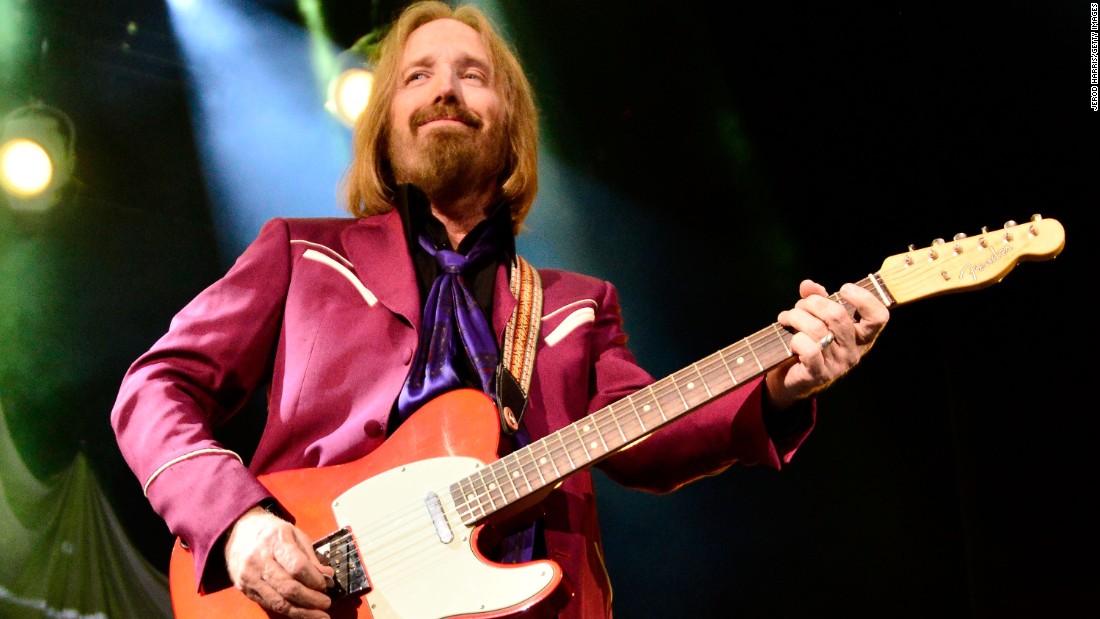 Petty amassed a passionate fanbase, thanks to hits like "American Girl" and "Mary Jane's Last Dance." Many of the tribute tweets were posted in the early afternoon on Monday, before some media outlets had to backtrack reporting that said Petty had died.
Petty's family announced in a statement that the singer passed away late Monday night.
Away from the music community, fans big and small also remembered Petty and his music.
Read more: http://www.cnn.com/2017/10/03/entertainment/reaction-tom-petty-death/index.html