Magnetic Fields, a three-day festival in the Rajasthan desert, saw the countrys burgeoning dance scene go overground. But there are concerns that clubbing is a corporatised rich persons game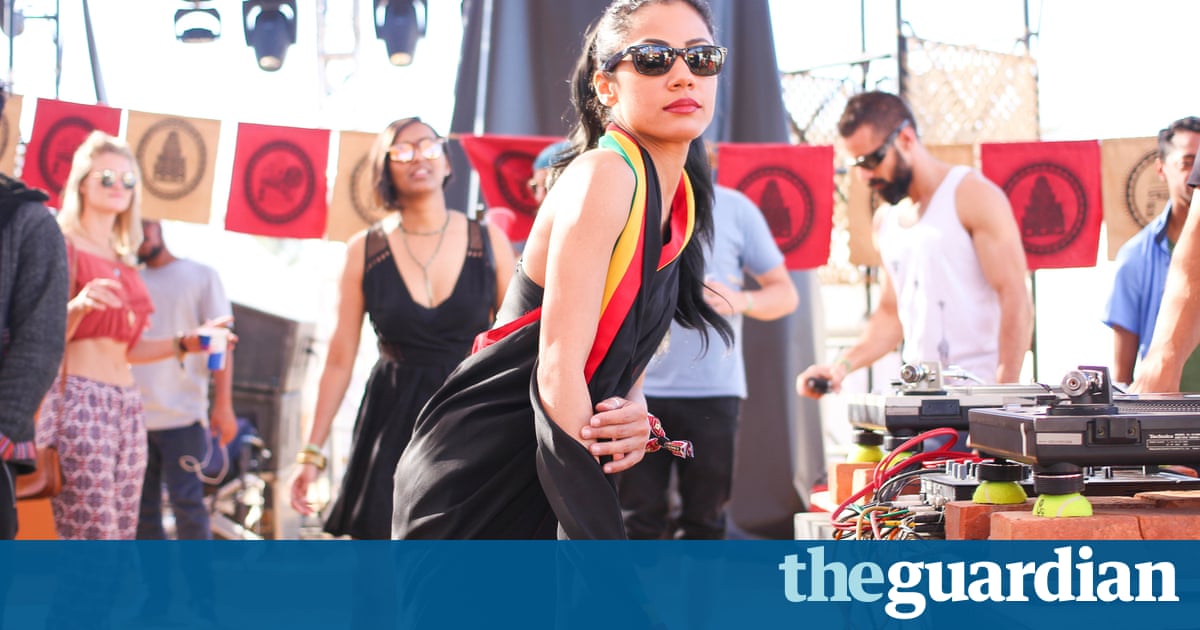 Before this, there was Bollywood, and everything else was deep underground. These are the words of producer Karsh Kale, describing Indias music scene as recently as 10 years ago. It is telling of just how much has changed that Kale is saying this by a fireplace in the middle of a desert in Rajasthan, where an electronic music festival is taking place.
Now in its fifth year, with a capacity of more than 3,000 (having started at less than 500), Magnetic Fields is one of many events catering to a burgeoning underground music scene in India. Sets from Four Tet and Ben UFO that go on until 8am in the grounds of a magical 17th-century palace are remarkable in themselves (as are surreal moments such as a local hip-hop DJ dropping Big Shaqs Mans Not Hot under the stars), but what is especially noteworthy is the number of Indian acts and attendees.
The week prior to the festival, Boiler Room, which streams DJ sets online, held a three-day series of talks and shows in Delhi; meanwhile organisations such as Wild City offer alternative music news, features and listings, and also run events; Red Bull has spent the past few years investing in Indian artists including Jivraj Singh, sonaluna, and the Sine Painter. And where clubs were once only found in hotel bars, purpose-built venues are now popping up, alongside an illegal rave scene. This infrastructure means that what was once a deeply buried underground alternative to the Bollywood music mainstream is quickly, fervently, becoming something bigger. As Kale puts it: Theres a thirst now for something else, something other than what has been fed to Indian audiences for decades.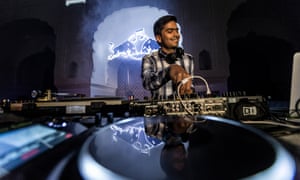 Read more: http://www.theguardian.com/us