Manuela Carmena protests at removal of work calling jailed Catalans political prisoners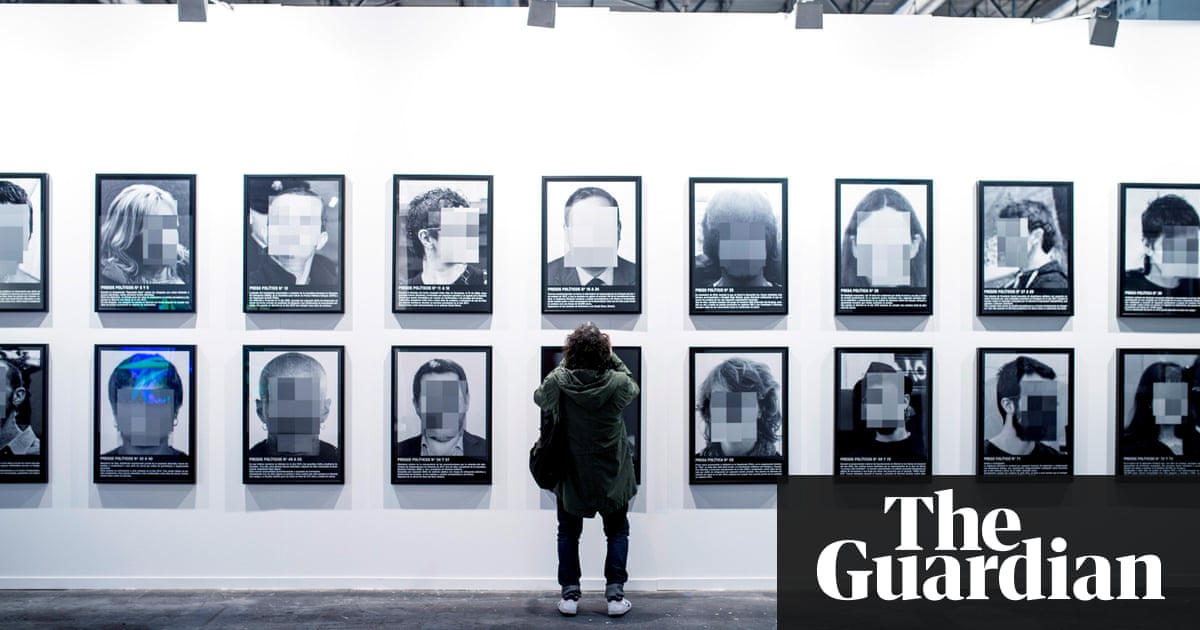 The Spanish artist at the centre of a censorship row has attacked the lack of freedom of expression in the country, saying the current legal and political climate means you have to choose your words very carefully or end up explaining yourself in court.
Santiago Sierras piece, Political Prisoners in Contemporary Spain, consists of 24 pixellated photographs, including images of the deposed Catalan vice-president, Oriol Junqueras, and Jordi Cuixart and Jordi Snchez, leading figures in two influential grassroots Catalan pro-independence groups.
All three are currently in prison and facing possible charges over their role in Catalonias failed bid for independence.
The work was due to be exhibited at the Arco contemporary art fair in Madrid this week, but was taken down after the exhibition centres operator, Ifema, successfully requested it be dropped on the grounds that the attendant controversy was hurting the visibility of the other art on show.
The decision, which was widely condemned, prompted the mayor of Madrid to boycott the fairs launch and has further fuelled the debate over freedom of expression and artistic liberty in Spain.
I dont like this at all, Sierra told the Guardian. I dont exhibit very much if at all in my city and the one time I do, I get censored. Its the law of the jungle; a tyrannical act from other times far worse than these.
The artist said freedom of expression did not exist in Spain, pointing to recent cases in which musicians and artists have found themselves in court.
You have to choose your words very carefully or end up explaining yourself in front of [Spains top criminal court] the Audiencia Nacional, he said. There are cases every day.
Asked about his decision to include the jailed Catalan leaders in the piece, Sierra said the Spanish government was using the old repressive formulas of Grandfather Franco, adding: The logic that led me to create this piece is the same logic thats stopped this exhibition.
Ifema issued a statement on Thursday afternoon apologising for what it termed the controversy but insisted there had been no attempt at censorship.
We regret and sincerely apologise for the controversy that has arisen from our request for a gallery to to remove a piece, which was never intended as an act of censorship, even though it may have been publicly perceived as such, it said.
The statement came after the Madrid mayor, Manuela Carmena, refused to attend the opening to protest against the decision and to show her utmost defence of freedom of creation, expression and exhibition in Madrid.
Carmena will, however, visit the fair before it ends on Sunday. The city council is one of the members of the Ifema consortium and had earlier asked the operator to reverse its decision.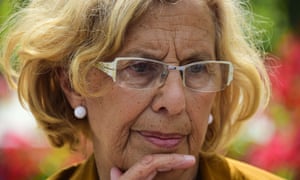 Read more: http://www.theguardian.com/us