North Korean leaders sibling is about 30, and a computing graduate turned propagandist who has helped her brother cement his grip on power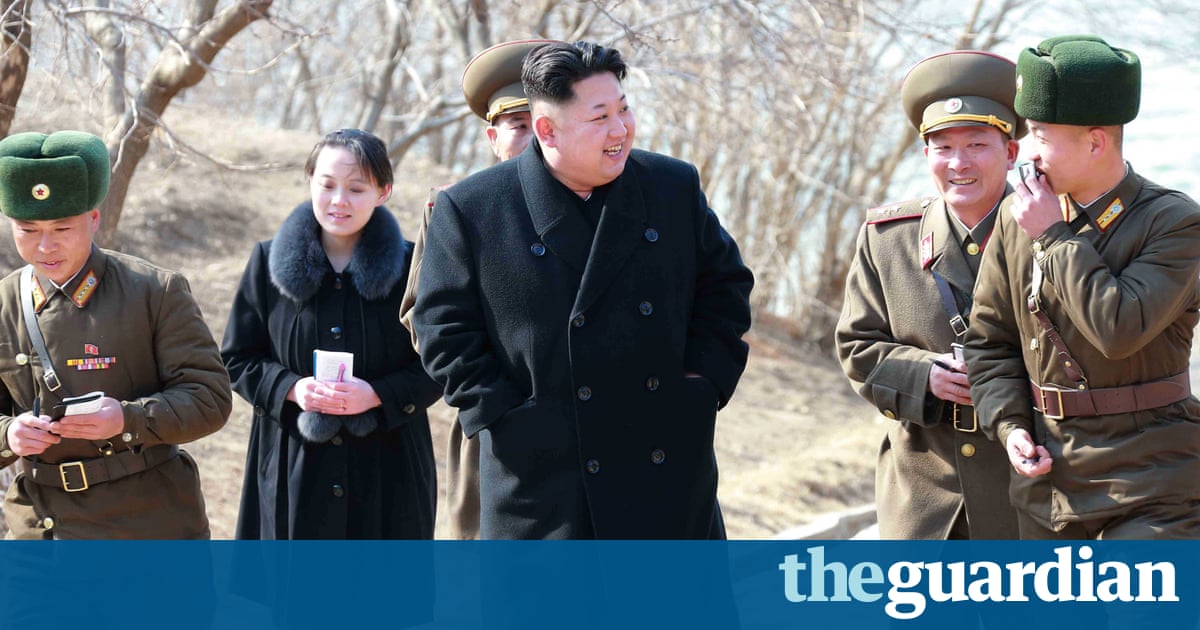 Kim Yo-jongs promotion to the politburo of North Koreas workers party is a sign that Kim Jong-un has absolute trust in his younger sister rumoured to be the brains behind his carefully constructed public image as he seeks to tighten his grip on power.
Yo-jong, who is four years younger than her brother, was rarely seen in public until 2010, when she was photographed attending a Korean Workers party conference. By the following year, she was a regular presence in her father Kim Jong-ils entourage, and was seen mourning alongside her brother after their fathers death in December 2011.
She did not receive an official mention in North Korean state media until March 2014, when she accompanied Kim Jong-un during elections for the supreme peoples assembly. There were even rumours that she was briefly responsible for state affairs during Kims prolonged absence from public life attributed to an undisclosed health problem in the autumn of that year.
Since Kim Jong-uns anointment as the third leader of the Kim dynasty, his sister has frequently been seen accompanying him during field guidance trips and at other public events.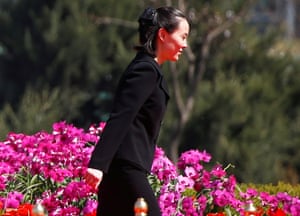 Read more: http://www.theguardian.com/us