Police search for Travis Reinking as more details emerge about suspected shooter, who previously had his firearms seized by police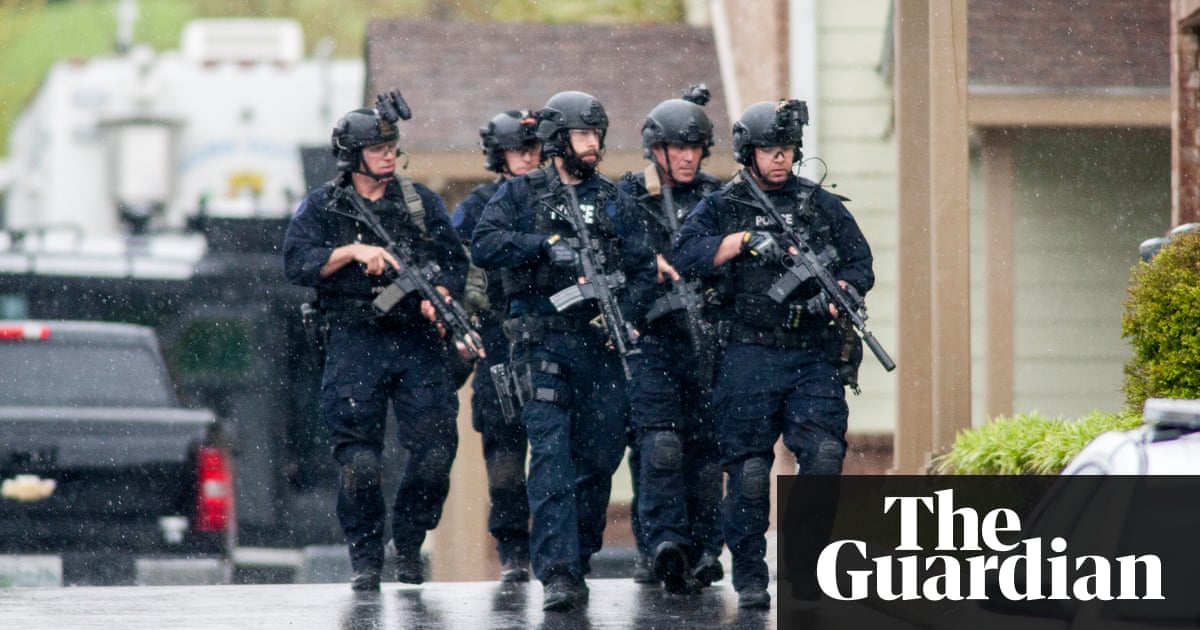 As an intensive manhunt continued on Monday for a half-naked man suspected in the shooting deaths of four people at a Waffle House restaurant, authorities shared reports of previous efforts to contain the gun-loving man with paranoid delusions.
More than 80 Nashville police officers continued to search for Travis Reinking, authorities said. Agents with the FBI, the US Bureau of Alcohol, Tobacco, Firearms and Explosives and troopers with the Tennessee highway patrol joined the manhunt.
Reinking was nearly naked, wearing only a green jacket, and brandishing an assault-style rifle when he opened fire in the parking lot at 3.25am on Sunday and then stormed the restaurant, police say. Four people were killed and four were injured before a customer wrestled the gun away.
Metropolitan Nashville police chief Steve Anderson said at a news conference that Reinking, 29, was last seen Sunday around a wooded area near an apartment complex where he lived, wearing only pants and no shirt or shoes. He may still be armed, Anderson said, because he was known to have owned a handgun authorities have not recovered.
Hes on foot, Anderson said. Unless hes been picked up by a car, he would be fairly close. We dont want to alarm people but certainly everybody should take precautions. It could be hes in an unoccupied house. We want everybody to be concerned. Neighbors should check on each other.
Nashville public schools would go into lock-out mode if Reinking was not found in time for class on Monday, officials said. That means students will be free to move about the building, but no guests or visitors will be allowed to enter.
As the search continued, authorities in Illinois shared reports suggesting multiple red flags about a disturbed young man who liked firearms. In May 2016, Reinking told deputies from Tazewell county, Illinois, that music superstar Taylor Swift was stalking him and hacking his phone, and that his family was also involved.
Another sheriffs report said Reinking barged into a community pool in Tremont, Illinois, last June, and jumped into the water wearing a pink womans coat over his underwear. Investigators believed he had an AR-15 rifle in his car trunk, but it was never displayed. No charges were filed.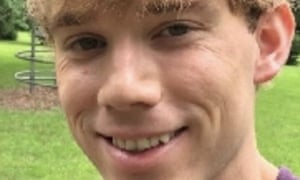 Read more: http://www.theguardian.com/us