The maker of a cherished rock mainstay is seeking bankruptcy protection after diversification led to devastating financial fall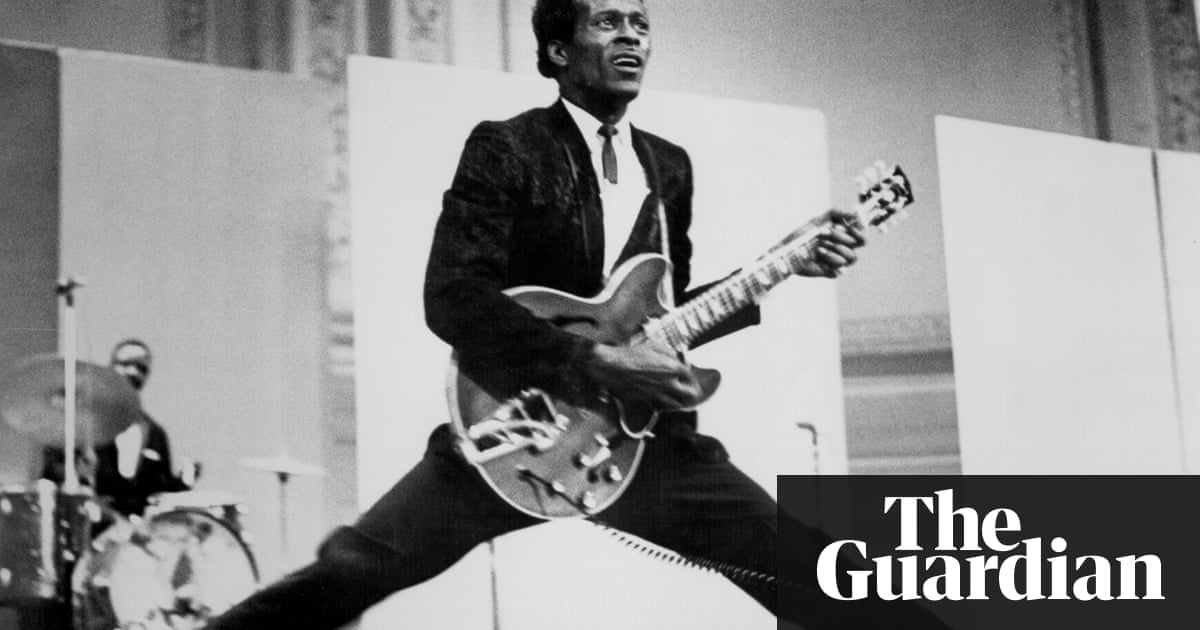 Gibson Brands, the makers of rocks favourite Les Paul, SG and Flying V guitars, has filed for bankruptcy protection citing a devastating financial fall after its investments in consumer electronic brands failed to pay off.
The company said in a statement accompanying its chapter 11 bankruptcy filing on Tuesday that it required court protection from creditors to reorganize its business.
The Nashville-based company, which was founded in 1894, said it planned to continue in the business of designing, building and selling musical instruments and equipment, including brands such as Wurlitzer, Dobro and Epiphone, but it would close its arm that makes Philips-branded headphones and other electronic accessories.
Over the past 12 months, we have made substantial strides through an operational restructuring, Gibsons CEO, Henry Juszkiewicz, owner of 36% of the company, said in a statement.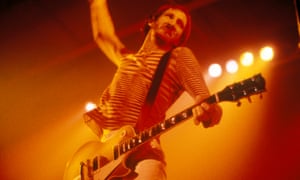 Read more: http://www.theguardian.com/us