Unlike his brother, Gallagher Sr mostly refuses straightforward Oasis renditions, and instead embraces electronic drones, dance-rock and saxophones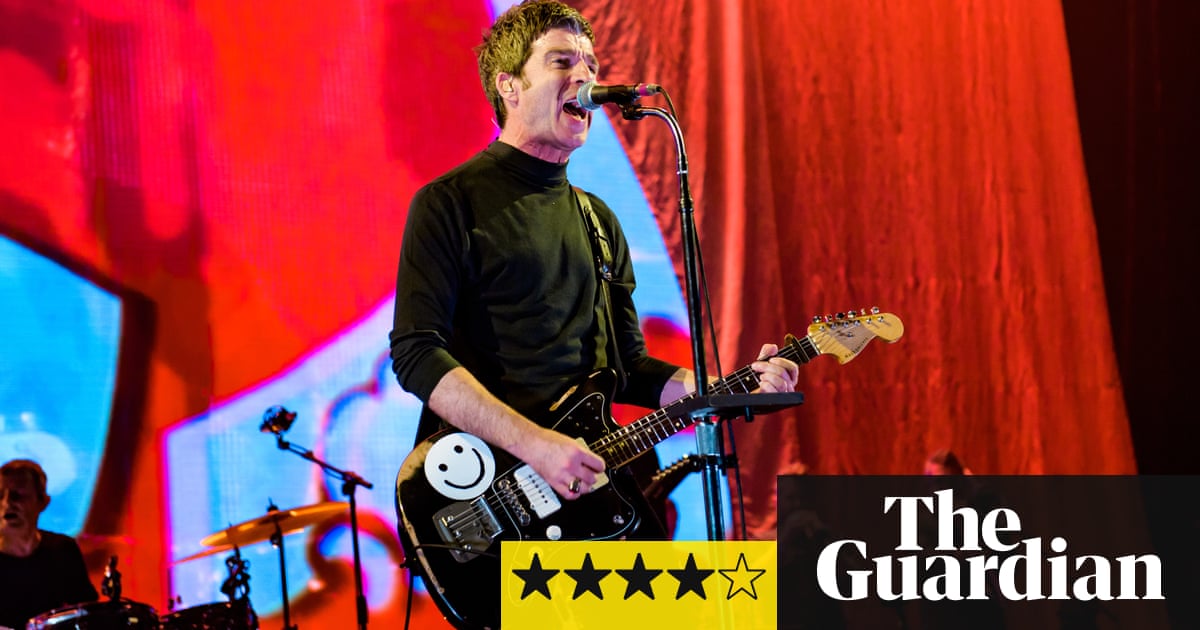 As Noel Gallagher departs the stage at the end of his UK tours first date, he tells the audience to get home safely and that hell see them soon. Probably at some shitty festival, he adds. Well be third on the bill. Fucking travesty.
Its clearly meant as a joke, but theres a certain edge to it. The last six months have been a curious period in Gallaghers career. He released Who Built the Moon?, by some considerable distance the most interesting album hes made since the mid-90s, and the sort of record hes been threatening to make ever since Oasis split up. A collaboration with dance producer, DJ and soundtrack composer David Holmes, it pushed Gallagher out of his comfort zone of mid-tempo anthems and Beatles references into more colourful and spacier territory: it touches on ambient electronica, New Orders shimmering dance-rock hybrid, easy listening, and the sonically super-saturated glam of Roy Woods Wizzard. For his trouble, hes been bested commercially by his brothers debut solo album As You Were, on which pop songwriters-for-hire were drafted into the aforementioned comfort zone: mid-tempo anthems and Beatles references abound.
Perhaps the problem is that Noel should have made Who Built the Moon? 20 years ago. If you spend decades dealing in more of the same, thats what people come to expect of you theyre bound to react coolly when you suddenly start breaking out the trombone and the French spoken-word interludes from Charlotte Marionneau (formerly of My Bloody Valentine-affiliated experimentalists Le Volume Courbe), whos also spotted at one juncture using a pair of scissors as percussion.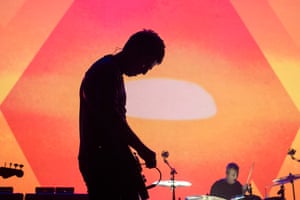 Read more: http://www.theguardian.com/us