Former president urges optimism and focus on progress at Bill and Melinda Gates Foundation conference, despite shadow cast by Trumps UN speech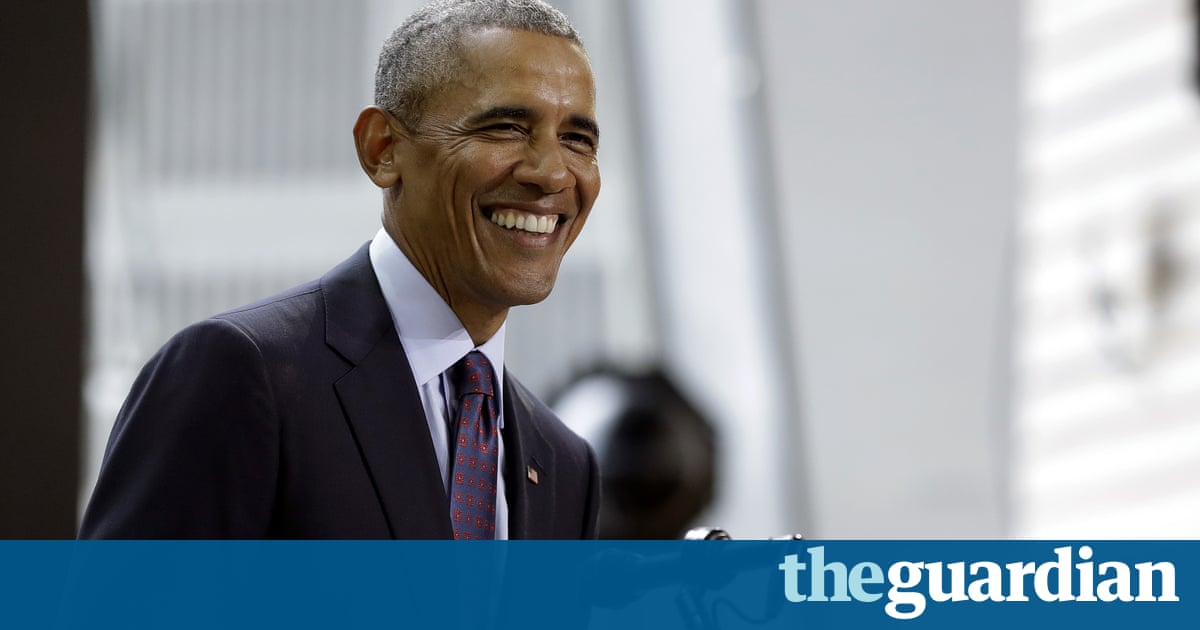 Theres never been a better time to be alive, the former US president Barack Obama told an audience of musicians, activists, comedians, innovators and royalty, gathered at the Lincoln Center in Manhattan on 20 September.
Despite the extraordinary challenges the world is facing from growing economic inequality and climate change to mass migration and terrorism if you had to choose any moment in history in which to be born, you would choose right now. The world has never been healthier, or wealthier, or better educated or in many ways more tolerant or less violent, he said in his speech, at an event for the Bill and Melinda Gates Foundation.
Although the shock of the speech made to the UN general assembly by his successor, Donald Trump, the day before was still reverberating around the room, Obama called on the audience to reject cynicism and to look with optimism to the future. Not blind optimism, but hard-earned optimism, rooted in very real progress, he said.
Another speaker at the event, the comedian and host of the Daily Show Trevor Noah, said he liked to look on the positive side of life too oddly, a task made slightly easier with Trump in the White House.
I dont know how to feel about him. Hes a paradox for me. I know that every day hes going to make me laugh, he said. Its like theres a giant asteroid heading to earth, but its shaped like a penis. I know Im going to die, but Im going to laugh.
Optimism was the buzzword at the Gates event and is the foundations philosophy. Its focus is to acknowledge and promote the work of people who are finding practical ways to change the world, whether thats through projects to improve the life chances of young people living in deprived areas through education, or with new technology that allows vaccines to be kept cool without a fridge or ice packs in remote regions of the world.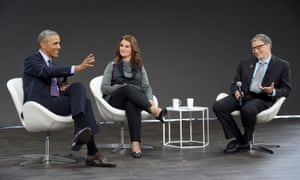 Read more: https://www.theguardian.com/global-development/2017/sep/25/obama-the-world-has-never-been-healthier-wealthier-or-less-violent-united-nations-gates-foundation