The writer on the latest Laurie Anderson release, enjoying the Syfy channel and the London gallery shes fallen in love with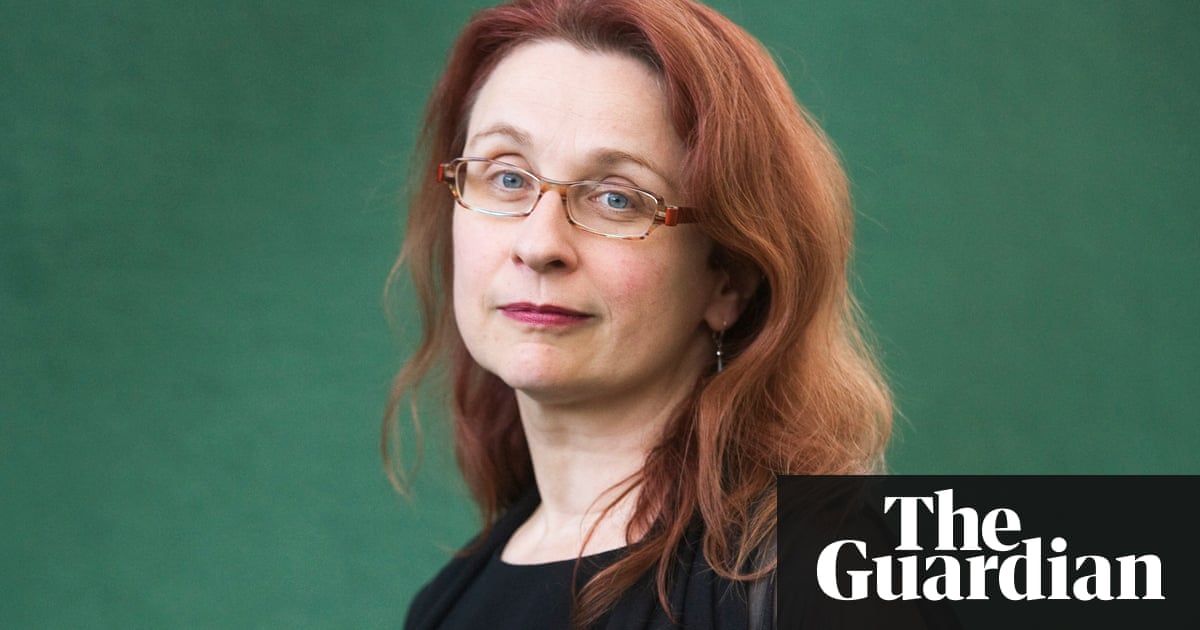 Audrey Niffenegger is an American writer and artist born in Michigan in 1963 and now living in Chicago. In 1997, she had an idea for a sci-fi romance graphic novel about involuntary time travel. It becameThe Time Travelers Wife, her bestselling 2003 debut novel (and subsequently a film). Her books since include Her Fearful Symmetry, The Night Bookmobile, and Raven Girl. Bizarre Romance, a collaboration with her husband, Eddie Campbell, is out now (Jonathan Cape).
1. Exhibition
Charlotte Salomon. Life? OrTheatre?
Read more: http://www.theguardian.com/us