Can the new, open-access audio publishing platform attract more than just superfans of its indie-rock creators?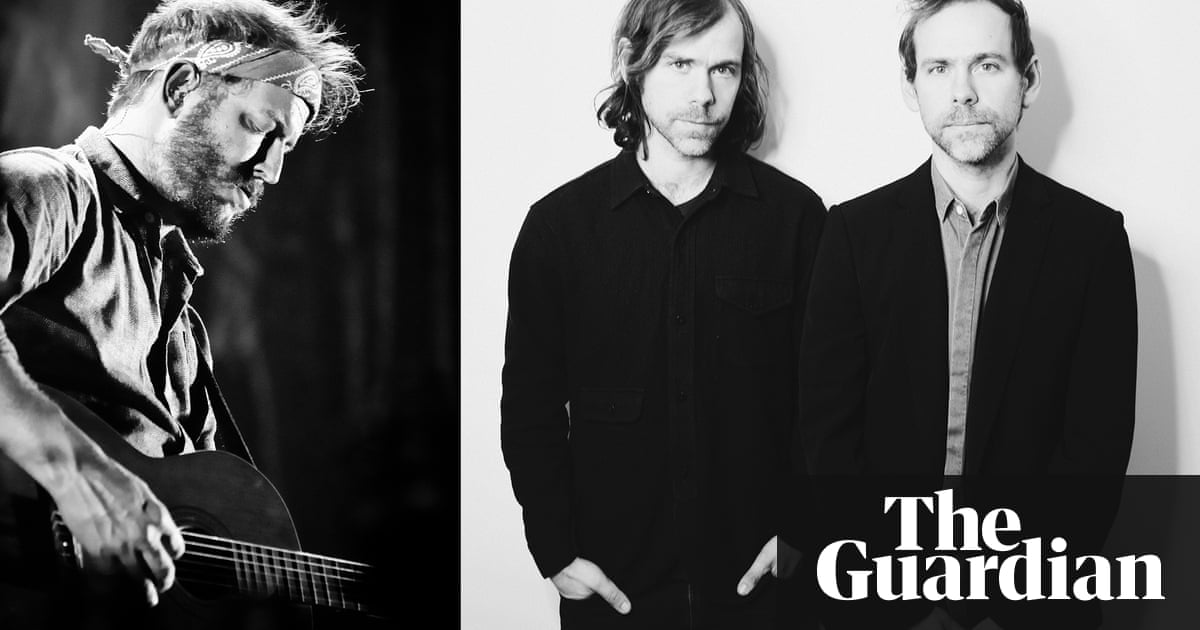 One thing Aaron and Bryce Dessner of the National think you should know about their new streaming service is that they are not competing with Spotify, or Apple, or Tidal. Its artist-directed, Aaron says. Its entirely non-commercial. Its about the work.
Its trying to deformalise some of the artifice and structure that goes into releasing music, and to get a little bit closer to the creative and collaborative process, and to the people, Bryce says and appropriately enough, the service is called People.
The Dessners prefer the term publishing platform, launched with their friend Justin Vernon (AKA Bon Iver), and Berlin hipster hoteliers and entrepreneurs Tom and Nadine Michelberger. It springs from the festival-cum-happening the five of them put together at Berlins Funkhaus in October 2016, also called People, and which returns this August with a vast list of participating artists that includes Anas Mitchell, Camilla Staveley Taylor (the Staves), Canny Leaneagh (Polia), Damien Rice, Kurt Wagner, Erlend Oye, Nick Zinner and Lisa Hannigan.
The first People festival was a revolutionary event for all of us, for many reasons, Bryce says. I get to do a lot of fun stuff, but the Funkhaus experience was completely new Id be performing with a Peruvian guitarist, then making tracks with Boys Noize. The overall feeling we took away was: why cant music feel like this more often? Those conversations fed into creating a structure where this music could develop.