The cult leader has inspired thoughtful works of art and literary novels but is more often used as a hackneyed shortcut to outrage. Why the fascination with a white supremacist and misogynist who masterminded the murder of seven people?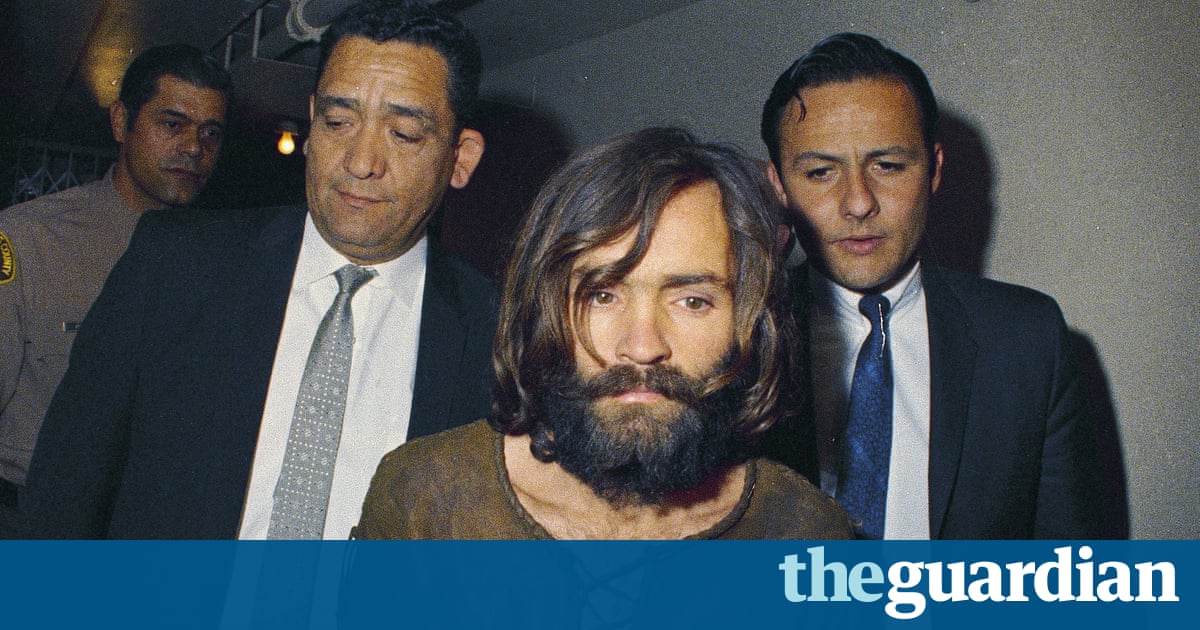 There is a certain grim irony in the fact that Charles Mansons trial and conviction on seven counts of first-degree murder got him what he wanted. He finished up on the front of Rolling Stone magazine, a cover apparently designed to make him look exactly like the rock star he had always dreamed about becoming. His music got a wider audience. Before the trial was over, Mansons debut album had been released, albeit on a tiny label set up expressly for the purpose by his friend, record producer Phil Kaufman, rather than one of the major companies he had courted in the late 60s.
That was an era when Neil Young attempted to interest Warner Bros Records in Mansons unbelievable music; an offshoot of MCA had been sufficiently interested to pay for Manson to record some demos; and Dennis Wilson had mooted him as a potential artist for the Beach Boys own label Brother, successfully lobbying the band to record one of his songs, Cease to Exist, under the title Never Learn Not to Love. And the Beatles, with whom he was obsessed, finally heard about him. I dont know what I thought when it happened. I just think a lot of the things he says are true, said John Lennon when an interviewer brought up Mansons name. That hes a child of the state, made by us. That he took their children in when nobody else would But of course hes cracked, all right hes barmy.
Thus began popular cultures curious and apparently unceasing obsession with Charles Manson. He is the thread that links Joan Didion to Kasabian, Throbbing Gristle to NBCs David Duchovny-starring cop show Aquarius, Guns N Roses and System of a Down to Emma Clines acclaimed 2016 novel The Girls. Manson didnt just inspire film-makers to make documentaries or rework the saga of the Tate-LaBianca murders into TV movies, he inspired an entire subgenre of exploitation films, as well as a 1990 opera by composer and Philip Glass protege John Moran that improbably starred Iggy Pop as prosecutor Vincent Bugliosi, and a German musical, Charles Manson: Summer of Hate, which one horrified critic compared to The Producers Springtime for Hitler.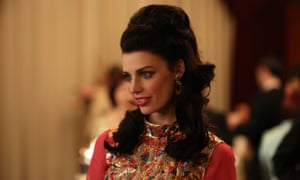 Read more: http://www.theguardian.com/us