The polymath producer worked with Sinatra, Miles and, of course, Michael Jackson and that was before two recent interviews proved hes musics greatest raconteur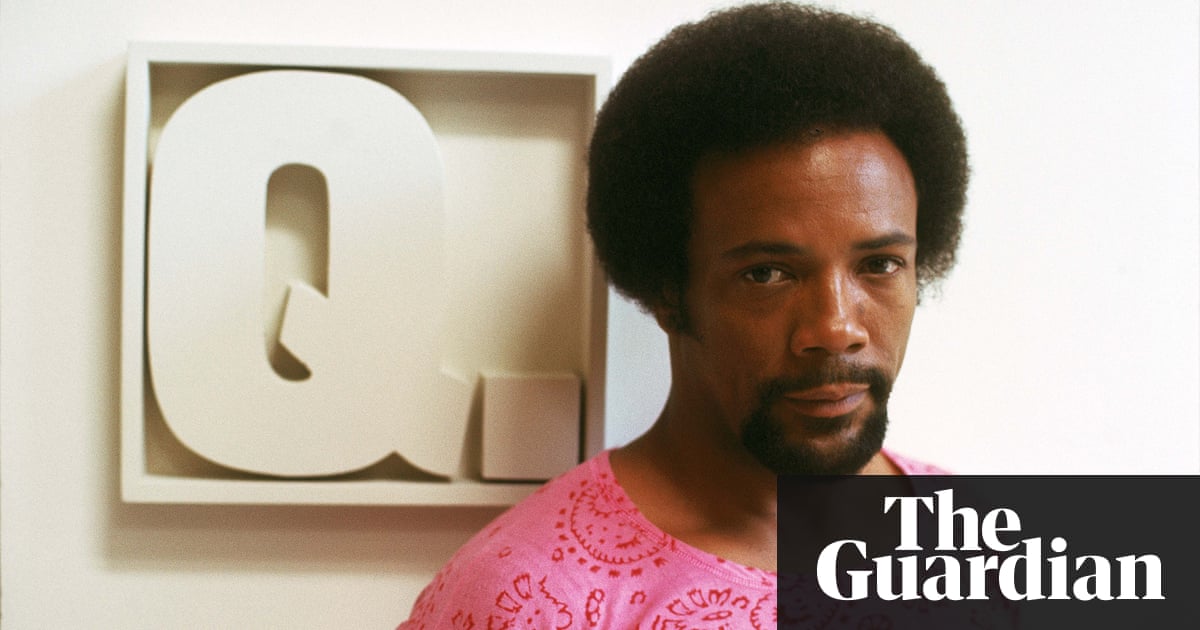 10. Quincy Jones Has a Story About That (2018)

Chris Heaths 10,000-word profile of Jones is as extraordinary an interview as youre likely to read this year. At 84, clearly too old to give a damn what anyone thinks, Jones dishes on everyone from the Pope to Marilyn Monroe, from a childhood that involved eating rats to Ray Charles shooting heroin into his own testicles.
9. Miles and Quincy Live at Montreux (1993)

Taped three months before his death, Miles Daviss final live recording isnt his greatest although theres something eerie and haunting about the fragility of his playing but its testament to Joness apparently limitless powers of persuasion: only he could convince the ornery Davis to revisit his mid-60s material one last time.
8. The Quintessence (1962)

The sound of Jones operating in pure jazz mode, fronting a modern big band in December 1961. Concise and fat-free, The Quintessence throws up eight tracks in half an hour: Joness originals are coolly sophisticated, but the best thing here might be a frantic, dexterous charge at Thelonious Monks Straight No Chaser, over in 180 seconds.
7. Lesley Gore Its My Party (1963)

If youre looking for the roots of Thrillers vast crossover success, perhaps you should start with Joness first US No 1 as a producer. A white teen pop single a world away from his previous work as a jazz man and big-band arranger for Ray Charles, its success was fuelled by a certain killer instinct: Phil Spector had also recorded the song with the Crystals, but Jones found out and beat him to the draw.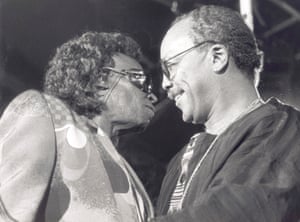 Read more: http://www.theguardian.com/us