Record producer who established the soul-drenched Muscle Shoals sound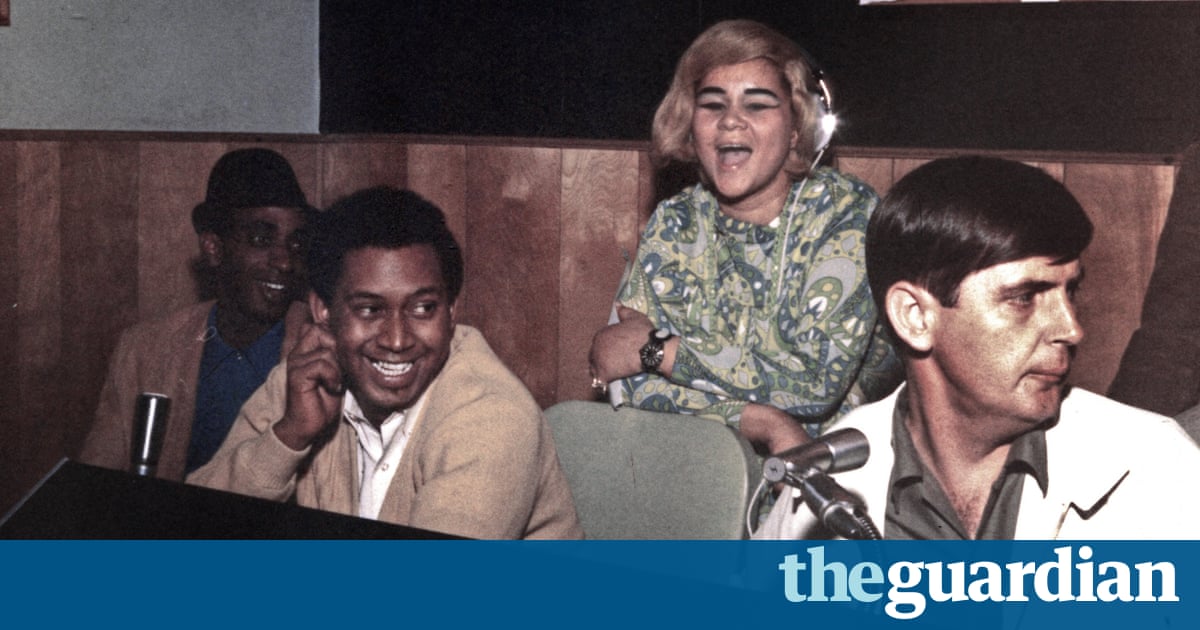 In the music industry of the 1960s, Rick Hall was the epitome of the record man, capable of functioning as guitarist, songwriter, music publisher, recording studio proprietor, record label boss and, most significantly, record producer. What made Hall, who has died aged 85, stand out was his position at the confluence of the three key strands of black and white American popular music gospel, country and R&B which merged to provide the foundation of so much of significance in that and succeeding decades.
As a hands-on producer at his Fame studio in the small Alabama town of Muscle Shoals, Hall supervised classic recordings by Etta James, Wilson Pickett, Candi Staton and others. Using a hand-picked cadre of musicians, he established a soul-drenched sound and a relaxed ambience that attracted singers and producers from far and wide.
The most significant of those visits was in January 1967 by Aretha Franklin and her producer, Jerry Wexler of Atlantic Records. Under an earlier contract with the Columbia label, Franklin had made records that failed to exploit the gospel-trained emotional directness of her remarkable voice. Wexler believed that taking her to Muscle Shoals, one of a group of four small towns straddling the Tennessee river, would put her back in touch with her roots.
On the first day of a scheduled fortnight, as they recorded a song called I Never Loved a Man (the Way I Love You), the atmosphere of Halls studio was clearly giving Franklin the freedom to express herself without constraint. Towards the end of the session, however, the singers then-husband, Ted White, got into a drunken argument with a trumpeter, and when Hall visited Franklins hotel later to smooth things over, he and White came to blows.
Franklin flew back to New York the next day and never visited Muscle Shoals again. But the profound soulfulness of what they had recorded in Alabama caused a sensation when I Never Loved a Man was released a few weeks later, giving Aretha a No 1 hit that set the course of a triumphant career.
Hall was born in Forest Grove, Mississippi, and brought up in Franklin County, Alabama. His mother, Dolly, left the home before his fifth birthday and worked in a bordello. His father, Herman, who worked in a sawmill and later as a sharecropper, was keen on gospel music, and Ricks first practical involvement in music came at the age of six, when an uncle gave him a mandolin. Eventually he graduated to guitar and began to play in local country bands while working as a toolmaker.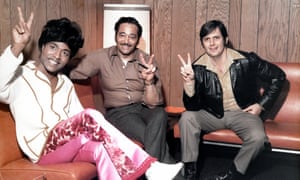 Read more: http://www.theguardian.com/us