Californias capital not exactly known for thrills celebrates starring role in local native Greta Gerwigs film with walking tours and civic pride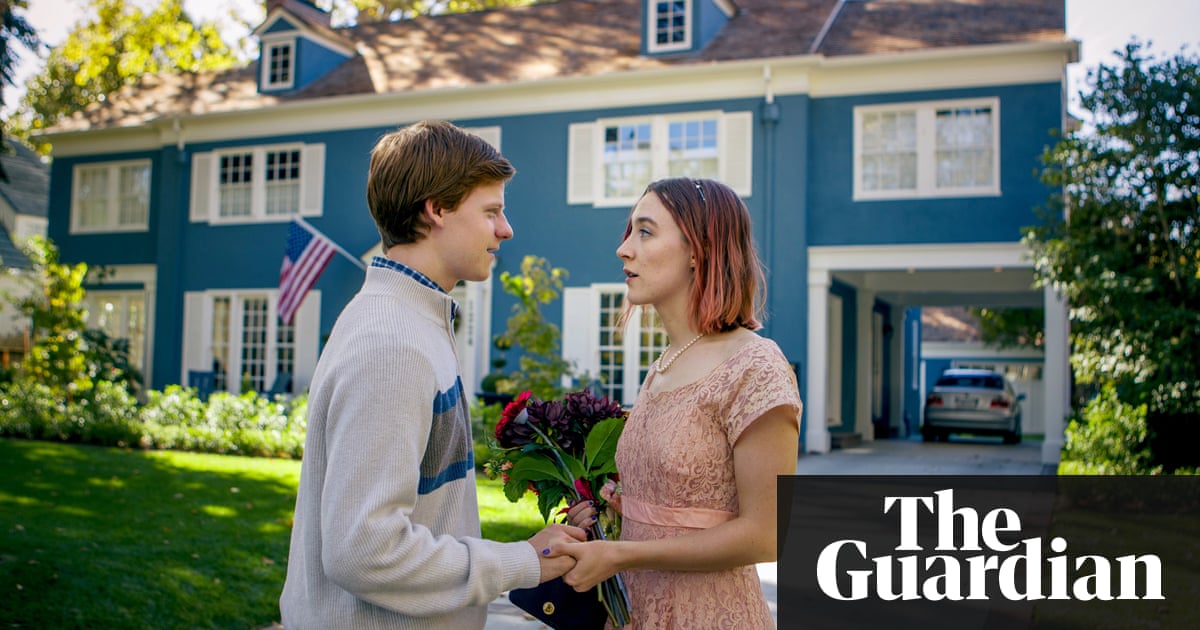 When a group of 35 people suddenly started cheering in an empty parking lot in Sacramento on a recent weekend, onlookers might have been forgiven for wondering what on earth was going on.
There were, though, clues on the pins they were all wearing.
I love Lady Bird, their badges said.
The crowd all attendees of the inaugural Lady Bird walking tour were an illustration of a new phenomenon for Sacramento, Californias unremarkablestate capital.
In the wake of Greta Gerwigs critically lauded coming-of-age film vying for best picture at the Oscars next weekend parking lots, ice-cream parlors, bars and other locations in the city where it is set have suddenly taken on an unlikely cinematic glow.
That movie finally gives Sacramento the attention it deserves, a white-haired local resident, Quincy Brown, had told the group, prompting the outbreak of excitement.
Californias state capital, where I was born and raised, has long lived in the shadow of its glitzier and more glamorous California neighbors Los Angeles and San Francisco. As the late night host Stephen Colbert told Lady Bird star Saoirse Ronan last year: Ive been to Sacramento. I am aware of how boring it is. When people feel like insulting the city, the nickname of choice is Cow Town,presumably because the area around the city is agricultural.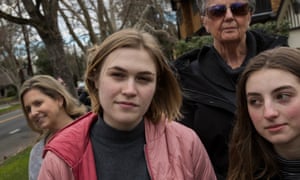 Read more: http://www.theguardian.com/us