Latest instalment of the franchise will see Hamilton reunited with Arnold Schwarzenegger and original creator James Cameron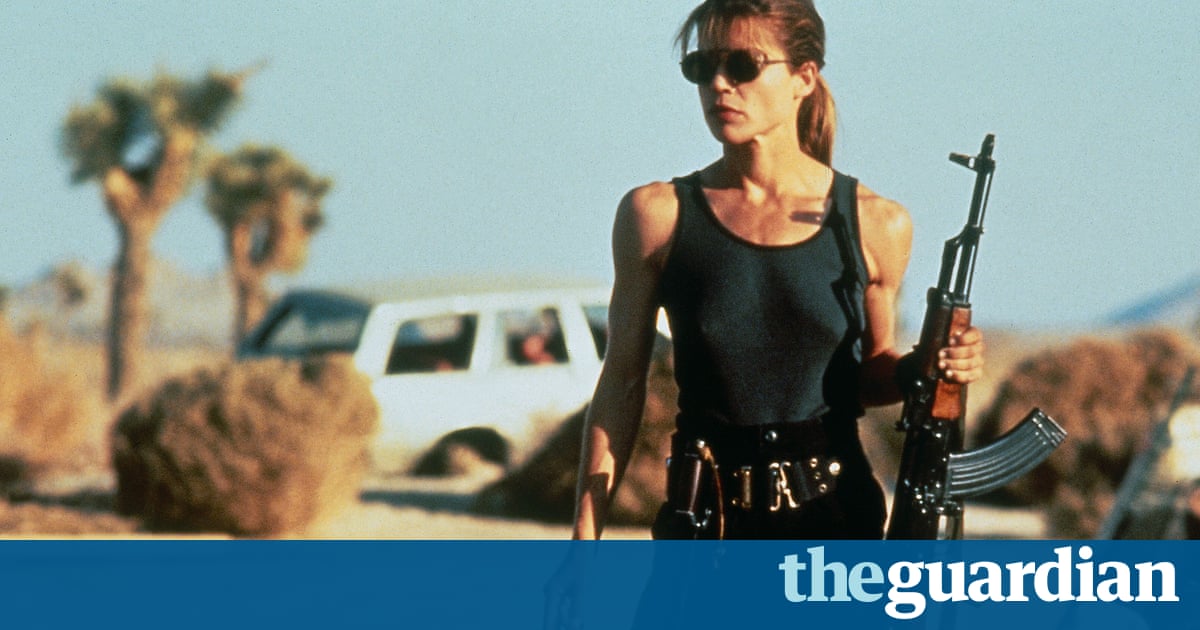 Linda Hamilton is the latest name to return to the Terminator films, more than 25 years since her last appearance as the series robot-battling heroine Sarah Connor.
The actors return was announced by Terminator creator James Cameron at a private event celebrating the franchise, according to the Hollywood Reporter. Hamilton will reprise her role as Connor in the as-yet-untitled sixth instalment of the series, which will see her reunited with Arnold Schwarzenegger, whose own appearance in Terminator 6 was confirmed earlier this year. Cameron will produce and Deadpools Tim Miller will direct the film, which is being treated as a direct sequel to 1991s Terminator 2: Judgment Day, and is being eyed up as the first instalment of a new trilogy.
As meaningful as she was to gender and action stars everywhere back then, its going to make a huge statement to have that seasoned warrior that shes become return, Cameron said of Hamiltons comeback.
Hamilton, who was briefly married to Cameron in the late 1990s, has not appeared in the franchise since T2, although she did provide a voiceover for the fourth film in the series, Terminator: Salvation. Speaking at the time of that films release, she said that the franchise should have ended after Judgment Day. I thought it was perfect with two films. It was a complete circle, and it was enough in itself. But there will always be those who will try and milk the cow.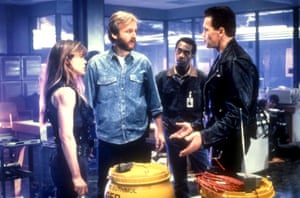 Read more: https://www.theguardian.com/film/2017/sep/20/sarah-connor-returns-linda-hamilton-to-star-in-terminator-6-arnold-schwarzenegger