Ahead of Chance the Rappers bow as the emcee of SNL, we take a look at his musical forebears who have pleased, shocked and nosedived over the years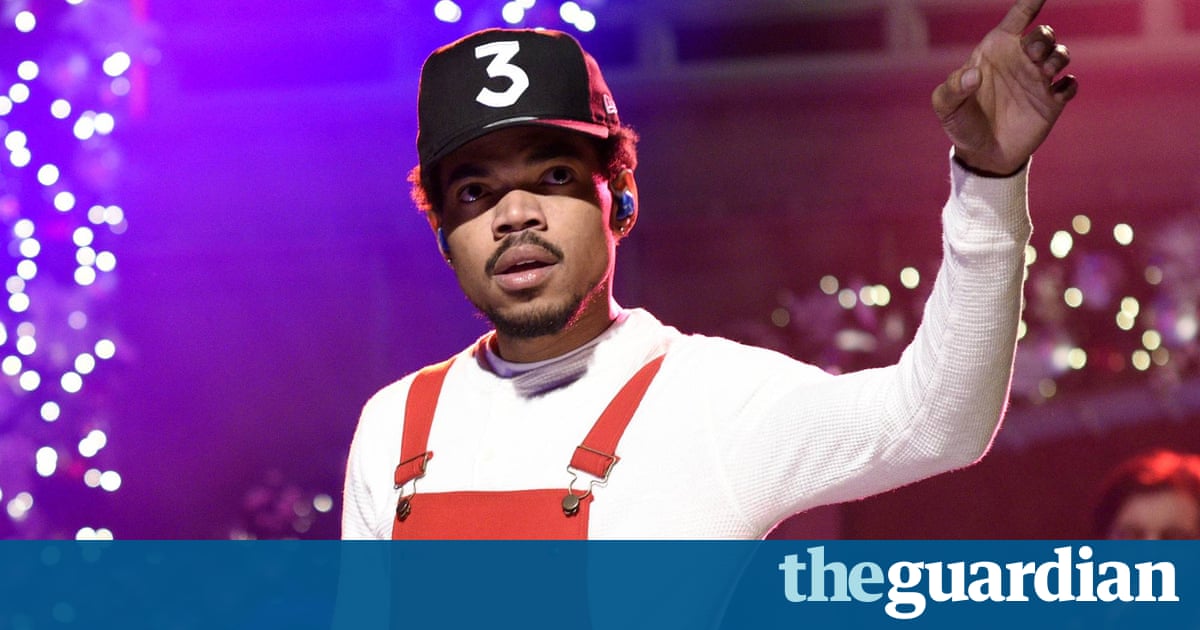 This weekend, Chance the Rapper will take the stage to host Saturday Night Live, leaving the musical guest duties to Eminem. Last weekend, Taylor Swift rejoined the late-night sketch institution for a couple of songs, but she also handled full hosting responsibilities back in 2009. Ever since Paul Simon emceed the second-ever episode back in 1975, SNL has granted adventurous musicians the opportunity to try their hand at sketch work.
Episodes hosted by non-professional actors are always dicey; there are few experiences more exquisitely painful than watching a good-natured quarterback stumble his way through a commercial parody. Musicians generally have a better go of things, channeling their natural stage presence into a more precise format. But when they tank, they tank hard. Weve surveyed Saturday Night Lives long history of turning the hosts mic over to music stars.
The Good
Debbie Harry
On Valentines Day 1981, Debbie Harrys acting career (she had memorable roles in David Cronenbergs Videodrome and John Waters Hairspray) mostly lay ahead of her. America knew her as the lead singer of the new wave outfit Blondie and an emblem of post-punk glamour, but a winningly game performance heralded bright things to come. She bounds onstage for the monologue in her sporty tux and works the crowd like shes bantering between sets, and beams like the proud kid she is when she shows off her parents in the crowd. For sheer surrealist magnificence, theres no matching the Waxmans in SoHo sketch, in which Harry tentatively attempts to come out as a lesbian to her uncle Gilbert Gottfried.
Dolly Parton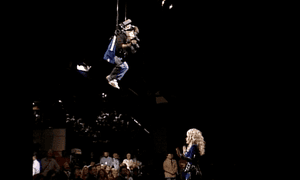 Read more: http://www.theguardian.com/us