Why Bloodlight and Bami bucks the cliched trend thats haunted films about Whitney Houston and Amy Winehouse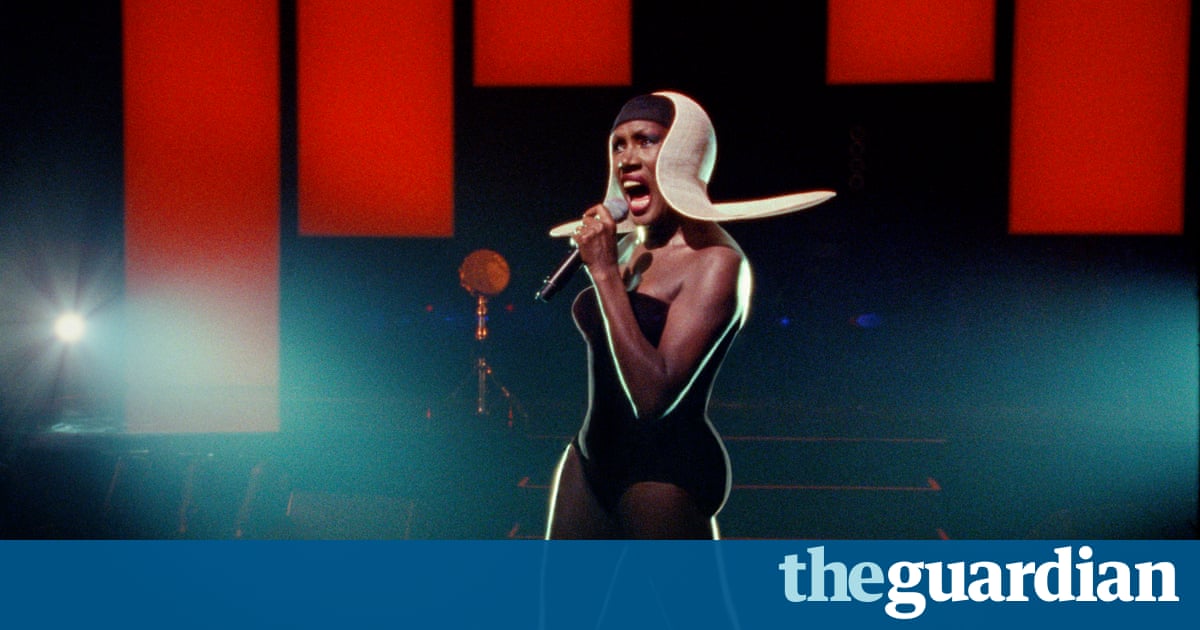 The tragic downfall of a celebrity ingenue: a trusted, market-friendly formula for the big screen, especially where female recording artists are concerned. Documentaries about female stars tend to tread a similar narrative, involving a reductive look at personal histories, where the film-maker is less interested in the idea of accomplished musicians than of girls who supposedly dreamed too big and self-destructed through addiction and failed relationships. With this mythologising, you might say that Amy Winehouse (Asif Kapadias Amy), Whitney Houston (Nick Broomfields Whitney: Can I Be Me), Nina Simone ( Liz Garbus and Hal Tulchins What Happened Miss Simone?) and Janis Joplin (Amy Bergs Janis: Little Girl Blue) have been made more alike in death than in life.
While not without their virtue, their narratives are one-dimensional compared to films about their male counterparts. These include Kurt Cobain: Montage of Heck, Grant Gees Joy Division and Jay Bulgers Beware of Mr Baker, in which troubled men of rock are permitted more cinematic space to be many things. Inventive explorations of the creative process of living musicians (whether Nick Cave reflecting on stage transformation to a Freudian analyst in 20,000 Days on Earth, or the genius of Bob Dylan as incarnated by no less than six actors in Im Not There) are largely a masculine domain.
Bucking this trend is Grace Jones: Bloodlight and Bami, a vrit-style portrait of the radical Jamaican pop icon as she is today. The film is directed by Sophie Fiennes, who is critical of films that feed on the tragic carcass of music stars. There is so much fiction that circulates around dead women, she says.
She describes Jones as excessively alive, an attribute that didnt help in getting the British film industry interested. She recalls the standard response when she first tried to secure funding for the film as: Grace Jones has had her 15 minutes; isnt she quite attention-seeking?
Instead of being perturbed, Fiennes put aside institutional rejection and started shooting independently off her own bat. Fast-forward eight years to another hair-raising meeting with a commissioner. She puts on her best mansplaining voice: He said: Grace Jones is very niche. More people watching television would rather watch a maternity ward than a film about her.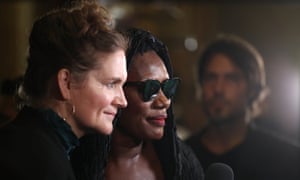 Read more: http://www.theguardian.com/us