The BBC Sound of 2018 nominee, who was raised in Atlanta and Seoul, not only meld elements of dance and house she also sings in English and Korean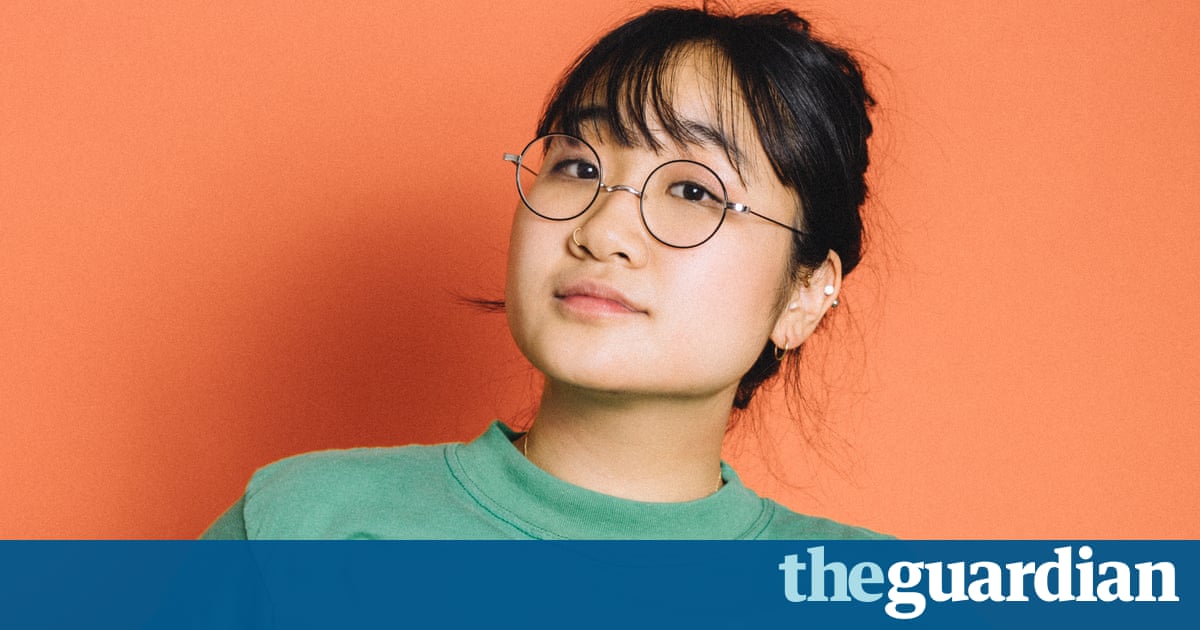 Listening to Yaejis music is like having someone whisper in your ear in the middle of a crowded club. Combining deep, rumbling subs with the softest of vocals, its exhilarating and soothing at the same time. The combination wasnt intentional. I was pretty shy about using my voice, because I dont think of myself as an amazing singer, the 24-year-old explains, speaking (softly) on the phone from Brooklyn. So me singing quietly came from that. But what began as a by-product of her own self-doubt ended up perfectly suiting the duality of her music, which takes elements of house and techno and drapes gentle melodies over the top; the kind of songs, she says, that make you want to dance your soul out until sunrise. She has got two EPs out Yaeji and EP2, both released this year and has already landed a spot on the BBC Sound of 2018 longlist.
Yaeji, whose full name is Kathy Yaeji Lee, spent her early years in the US before her parents, convinced she was becoming too Americanised, moved the family back to South Korea. I was going to school in Atlanta, which was not diverse at all, she recalls. One day I came home and spoke completely in English, which I think was alarming for them. They were like, Shes going to lose her heritage, so they brought me to Korea. Shes grateful they did, and draws from her dual identities by singing in both English and Korean, but by the time she was 19 she was ready to leave. People definitely looked like me, but there was something about it that didnt resonate. I didnt fit completely.
Now in Brooklyn, Yaeji has found a place, and an artistic community, where she finally fits. About a year ago, she started hosting weekly dinners for fellow musicians. Now shes expanded the concept into full-blown shows, where heaped bowls of Japanese curry are dished up while she and her friends perform. Going to shows that are all night long, youre dancing the whole time, so its fuel for you to keep going, she says.
Some of these musician friends crop up in the video for her goofy, glitchy house track Raingurl. The video, which is lit like a Nicolas Winding Refn film, is an ode to Brooklyns underground rave scene. When the sweaty walls are banging, she sings in her usual hushed tone as she dances in a transparent raincoat, I dont fuck with family planning. The song, she says, conveys [my] awkwardness, but at the same time its me not caring about what other people think, and not caring about my future. All shes thinking about, she says, is dancing really hard.
EP2 is out now
Read more: http://www.theguardian.com/us