In cities from Lexington to Louisville, previously abandoned distilleries are getting a fresh taste of success in the birthplace of bourbon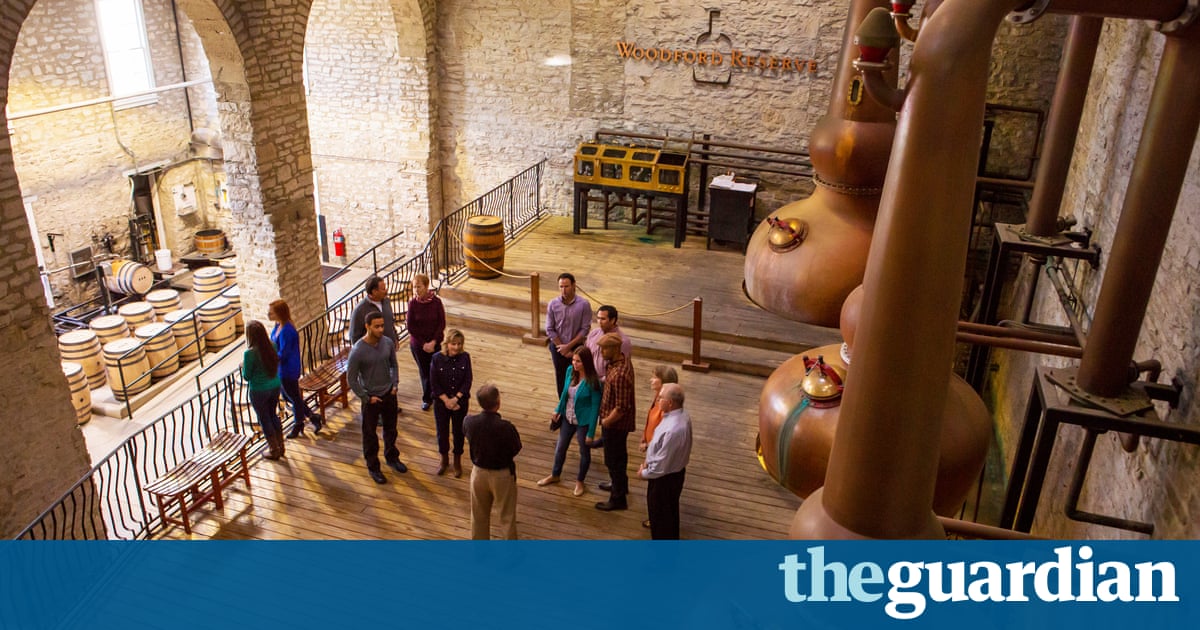 When I met Mark and Donnie at a roadside cafe in Kentucky, they were sporting bike leathers, tattoos and badges that hinted at involvement in military campaigns. Normally, Id find a pair of grizzled guys riding Harleys pretty intimidating but these ones had Minnesotan accents. Oh my gorrrrd, youre driving down I-64? asked Mike, in an unexpectedly high register. Youve gotta gooor drink whiskey!
The pair were in the middle of a three-week ride to Gettysburg and they had already blazed through several of Kentuckys best-known distilleries Jim Beam, Makers Mark, Wild Turkey on their path east. We only put 100 miles on yesterday, because we had so many places to stop, grinned Donnie. Our saddlebags are full already.
Central Kentucky has been the epicentre of bourbon production since the 1800s, and the major brands have been walking visitors through their warehouses for a couple of decades. But the bourbon boom of the past few years is transforming the region. New brands are burgeoning in the former factories of Lexington and Louisville, and along the highway that connects the two cities long-abandoned distilleries are being given a yeasty breath of life. Meanwhile, Louisvilles Frazier History Museum, with the Kentucky Distillers Association, is to develop a Kentucky Bourbon Trail, which will include bourbon-related historical exhibits.
Read more: http://www.theguardian.com/us