As it floats on the stock market, Spotify has been talking up how empowering it is for artists but this is a company that actually disenfranchises most of them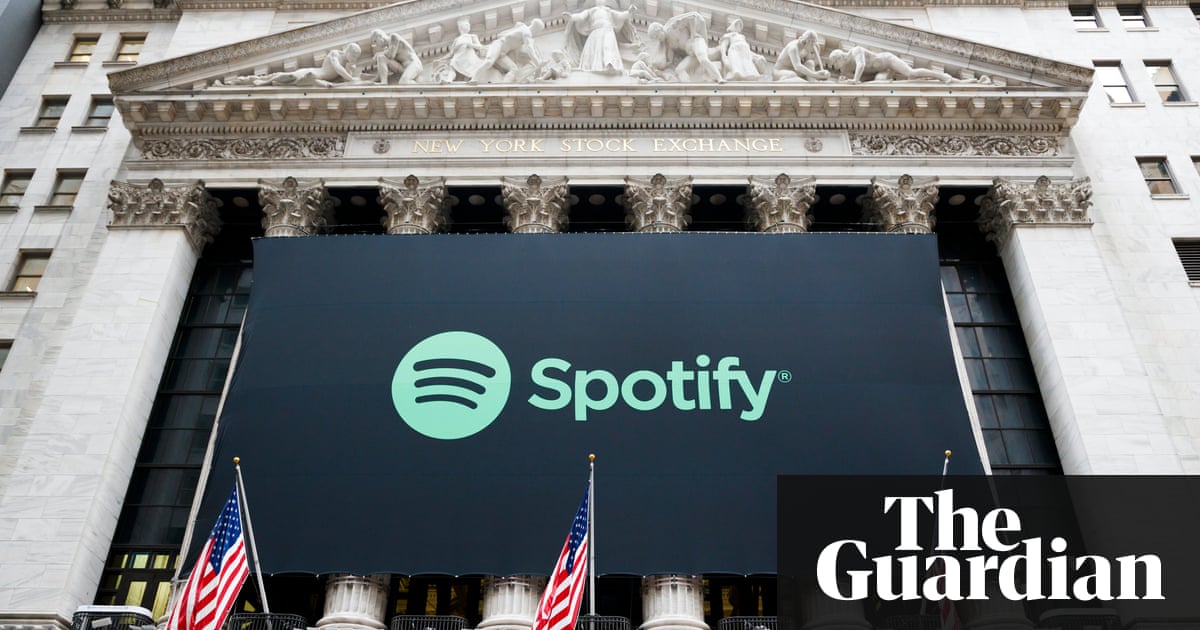 A company that closed its first day of trading with a valuation of $27bn, making it one of the largest technology company public offerings in the history of the New York Stock Exchange. The market leader by a country mile, with more than double the number of subscribers of its nearest rival. The primary reason the recording industry is, after 14 painful years, slowly rolling into the recovery position. A miracle worker.
The frothing coverage of Spotifys direct listing on Tuesday has been almost exclusively about what it means for Spotify, its employees and the assorted investors who have held their nerve despite the company racking up losses that run into the billions. But there was little talk of what it means for the musicians and songwriters increasingly reliant on the service for their income.
In short, unless they were prescient enough to invest or get shares several years ago, it will mean nothing, yet. Artists will not be paid any more than they already are, and users will continue to pay what they always paid to subscribe, or be forced to keep navigating the various listening restrictions on the free tier.
Yet within this business as usual but even more so storyline is where the problems lie. There are a great many things that Spotify needs to change, row back on or recalibrate but this direct listing is not about that. So they will not be addressed until they have to be.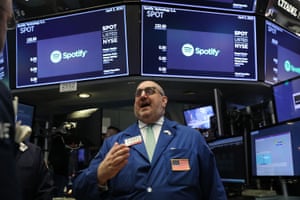 Read more: http://www.theguardian.com/us