For a man whose Bootleg Series now runs to 13 albums, distilling his own Tennessee liquor seems like a logical next step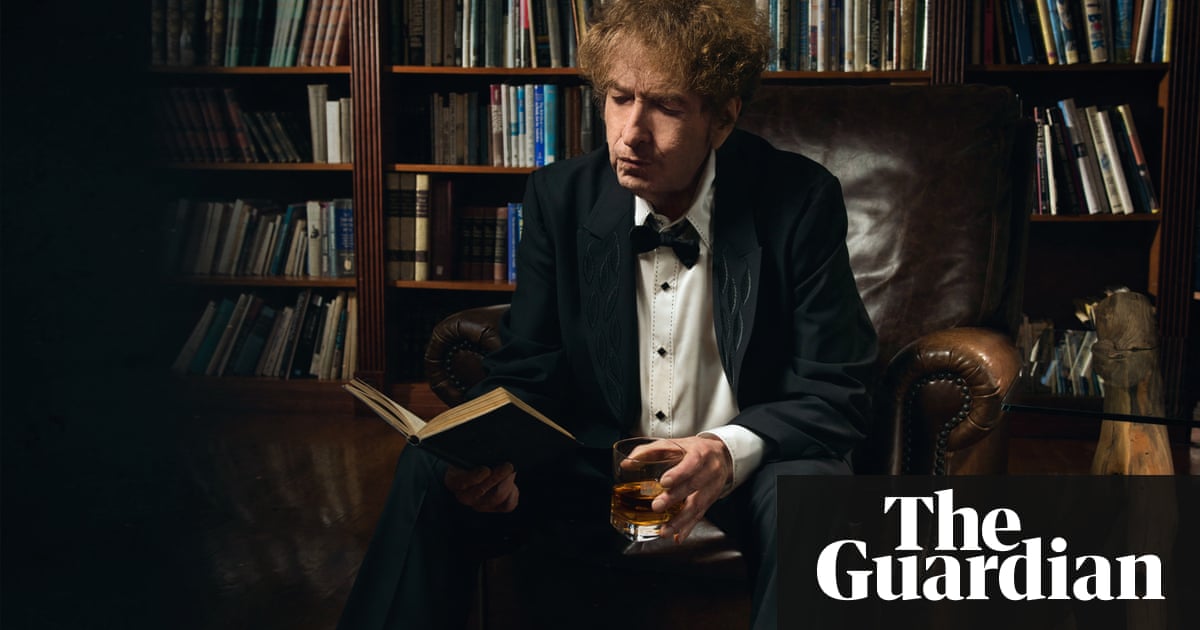 Bob Dylan will next month launch a range of whiskeys, hoping to capitalize on growing demand for all things celebrity-tagged.
The 76-year-old singer and Nobel laureate has joined with liquor entrepreneur Marc Bushala to turn a deconsecrated church in Tennessee into a distillery. Their Heavens Door Spirits a Tennessee straight bourbon, a double barrel whiskey and a straight rye will first be available in Tennessee, Florida, California, Illinois, New York and Texas. A wider rollout will follow.
Dylans new project was announced on Saturday. You dont always find inspiration, he mused in a press release. Sometimes it finds you. We wanted to create a collection of American whiskeys that would each tell a story.
Bushala, 52, told his story to the Guardian. The project began, he said, when he noticed Dylan, whose Bootleg Series now runs to 13 albums, had filed a trademark application for bootleg whiskey. Bushala contacted the enigmatic singer and made his pitch.
Knowing that Dylan is a whiskey aficionado, Bushala decided to approach the project from a whiskey-centric point of view. That appealed to Bob, he said. This is not a vanity project for him. Its a passion project.
When it came to a name, the two men wanted a standalone name for whiskey that could also be a nod and a wink to Dylan.
Dylans songs are not short of whiskey references, among them Copper Kettle (The Pale Moonlight) (Daddy he made whiskey, my grandaddy he did too / We aint paid no whiskey tax since 1792); Blind Willie McTell (Hes dressed up like a squire / Bootlegged whiskey in his hand); Gotta Serve Somebody )Might like to drink whiskey / Might like to drink milk); and Moonshiner (Ive spent all my money / On whiskey and beer).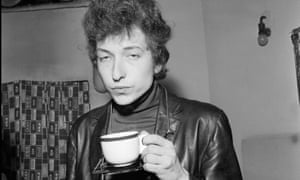 Read more: http://www.theguardian.com/us