Everything that could have gone wrong did go wrong in a speech designed to unite the Tories behind their leader. Heres how the disaster unfolded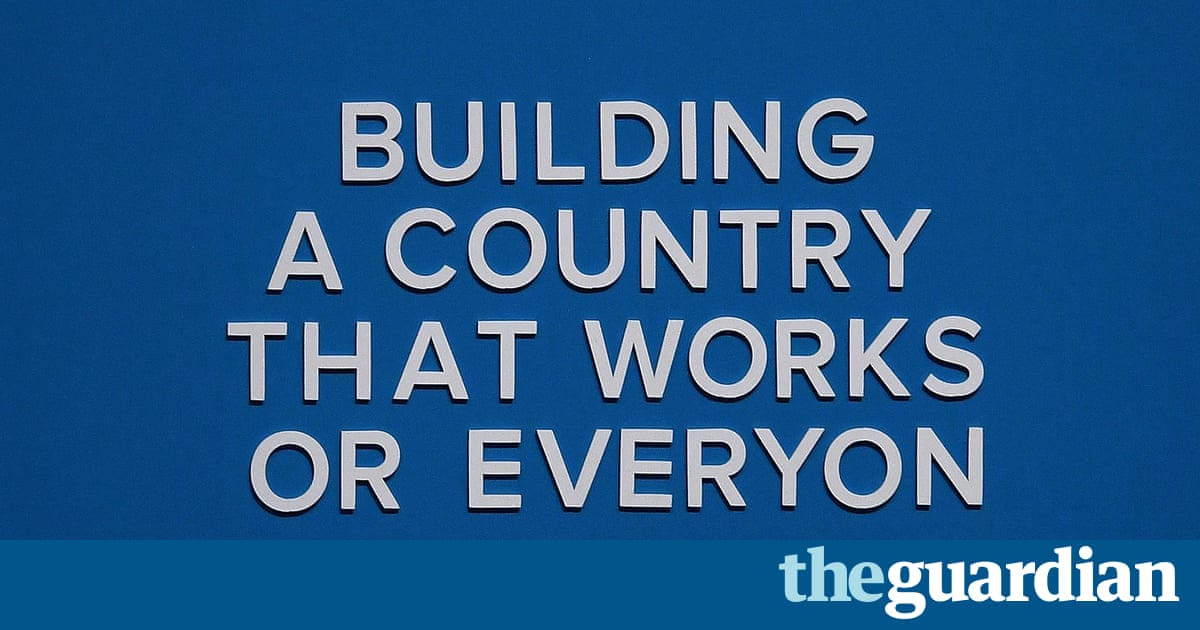 Billed as a speech where Theresa May was fighting for her political life after weeks of leadership manoeuvres by senior figures in her cabinet, almost everything that could go wrong did go wrong for the prime minister at the Conservative party conference.
The combination of a prank, a hacking cough and the words on the set collapsing behind her meant that few will remember the policy initiatives she announced on housing, organ donation and energy prices.
Heres how the disaster unfolded, and how the internet reacted.
The P45 prank
Simon Brodkin, who had showered fake banknotes on to Sepp Blatter when he was Fifa president, interrupted May to present her with a P45, which he said Boris Johnson had told him to give her.
Read more: http://www.theguardian.com/us