Echoes of Amlie in Guillermo del Toros The Shape of Water, traces of Nabokov in Kristen Roupenians Cat Person … Where is the line between influence and plagiarism?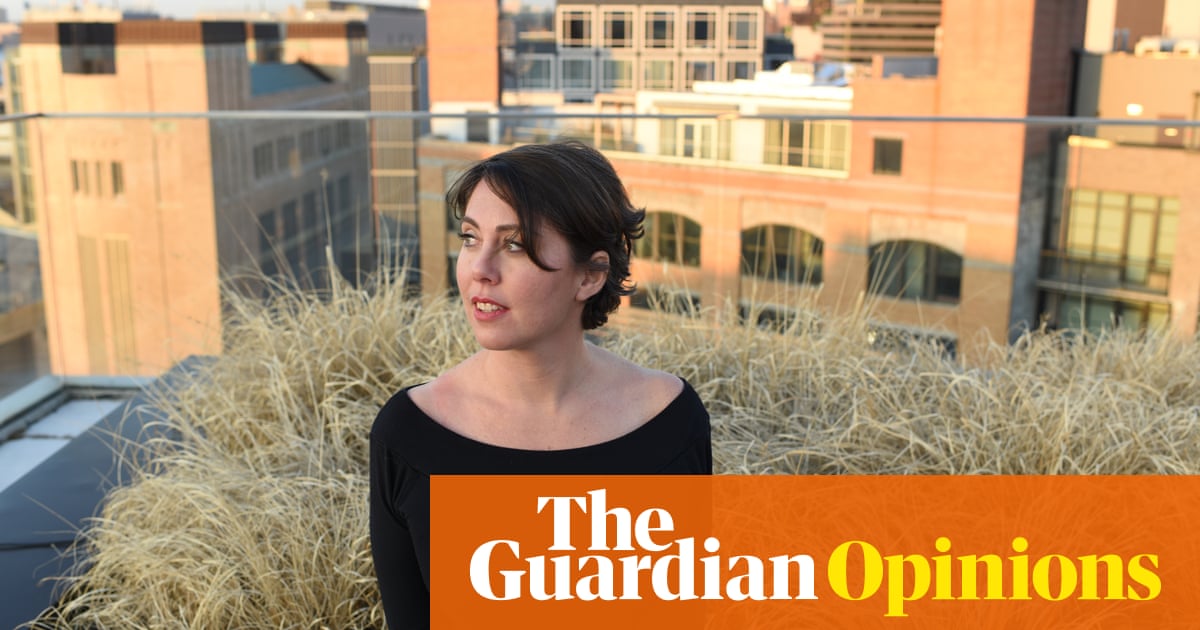 The age of the internet, where everything is connected, has made plagiarism both easier to commit and more difficult to hide, as many a student has discovered. It has also exposed writers to new levels of examination, such as the recent allegations that Emma Cline, author of the best-selling novel The Girls, took ideas for the book from her ex-boyfriends emails, and the various claims that Guillermo del Toros Oscar contender, The Shape of Water, is based on a 1969 play, Let Me Hear You Whisper, or has copied scenes from two French films, Amlie and Delicatessen allegations which DelToro, or his representatives, have denied.
Two short stories published in the past few months also raise contemporary, as well as age-old, questions about influence and debt in works of fiction. Where exactly is the line between homage, reference, fair borrowing, and plagiarism? And is acknowledging such debts enough or necessary?
Foreign-Returned, by Sadia Shepard, published in the New Yorker last month, tells of a professional Pakistani couple working and socialising in America. In an interview published online to accompany the story, Shepard acknowledged the great debt her story owes to Mavis Gallants The Ice Wagon Going Down the Street, itself published in the New Yorker in 1963, which tells of a professional Canadian couple working and socialising in Switzerland. Ice Wagon is a story she returned to year after year, Shepard said. In doing so she thought this feels so Pakistani and was excited by the idea of applying its universal truth to a completely different context.
Not different enough, according to a series of barbed Facebook posts bythe novelist and critic Francine Prose. That debt, she wrote, is a scene by scene, plot-turn byplot-turn, gesture by gesture, line-of-dialogue byline-of-dialogue copy the only major difference being that the main characters here are Pakistanis in Connecticut during the Trump era instead of Canadians in post WW-II Geneva. Prose, a devotee of Gallants fiction, went on to lament that her work isnow so unread that Shepard could claim to have written whats essentially her story and publish it in the New Yorker.
Proses post incited a war of words. Among those commenting on her Facebook page were Meg Rosoff, Richard Bausch, and Shepard herself, defending herposition a defence Prose described in reply as naive. By the logic of those supporting Shepard, Prose went on, I can take anything ever written, no matter how complex, reproduce every scene, and simply change the names and ethnicities of the characters and it will be my story. Seriously? Then why should we even bother having copyright laws?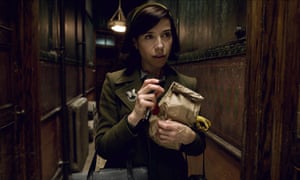 Read more: http://www.theguardian.com/us