Elena Favilli and Francesca Cavallo share how sexism in Silicon Valley inspired their wildly successful feminist primer Good Night Stories for Rebel Girls, and reveal who has made it into book two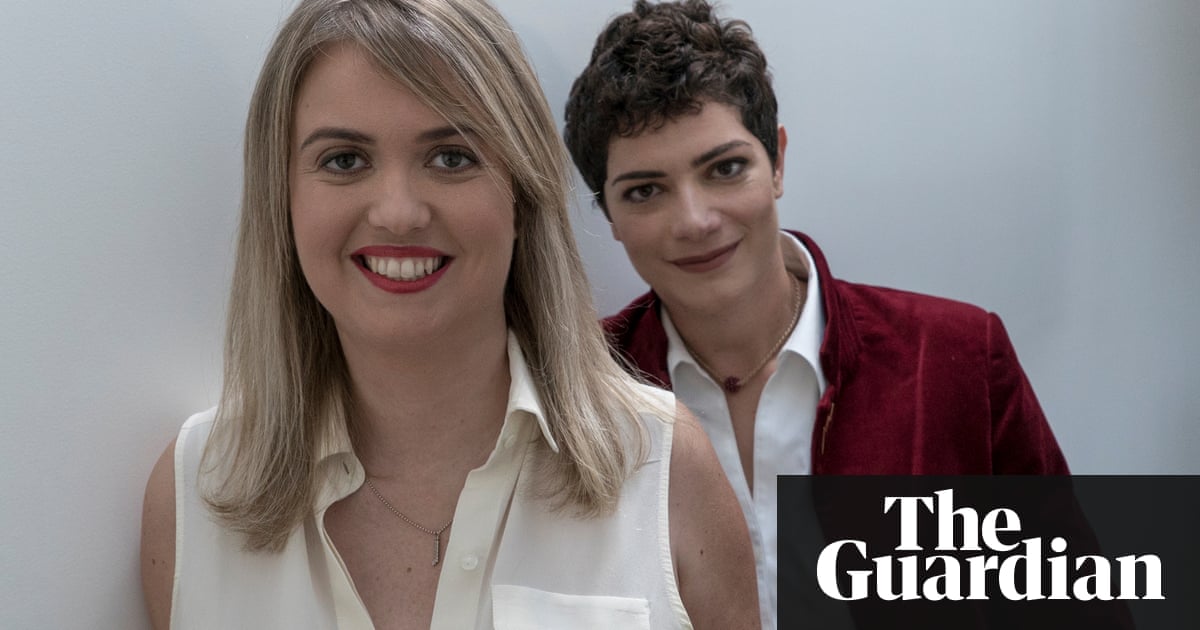 Theres a book my younger daughter asks me to read to her every night. Over the years Ive recited The Gruffalo, voyaged with her to Narnia and opened the door to The Secret Garden. But this book is different, because when I put it down and turn off her light, she sometimes says: I want to be in it.
It will come as no surprise that the book is Elena Favilli and Francesca Cavallos Good Night Stories for Rebel Girls, a collection of 100 tales of extraordinary women that has become a publishing sensation. It is the most successful new title in the history of crowdfunding, has sold more than a million copies, been translated into dozens of languages and has prompted a slew of copycat efforts. Now Rebel Girls 2 is coming out in the UK, with a podcast to follow next month.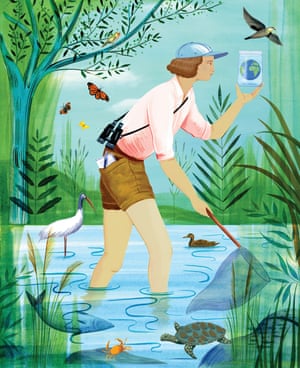 Read more: http://www.theguardian.com/us