Music streaming services such as Spotify are freely available even where social media and search engines are banned, so the Uncensored Playlist has recruited journalists from five repressive regimes to spread the news via song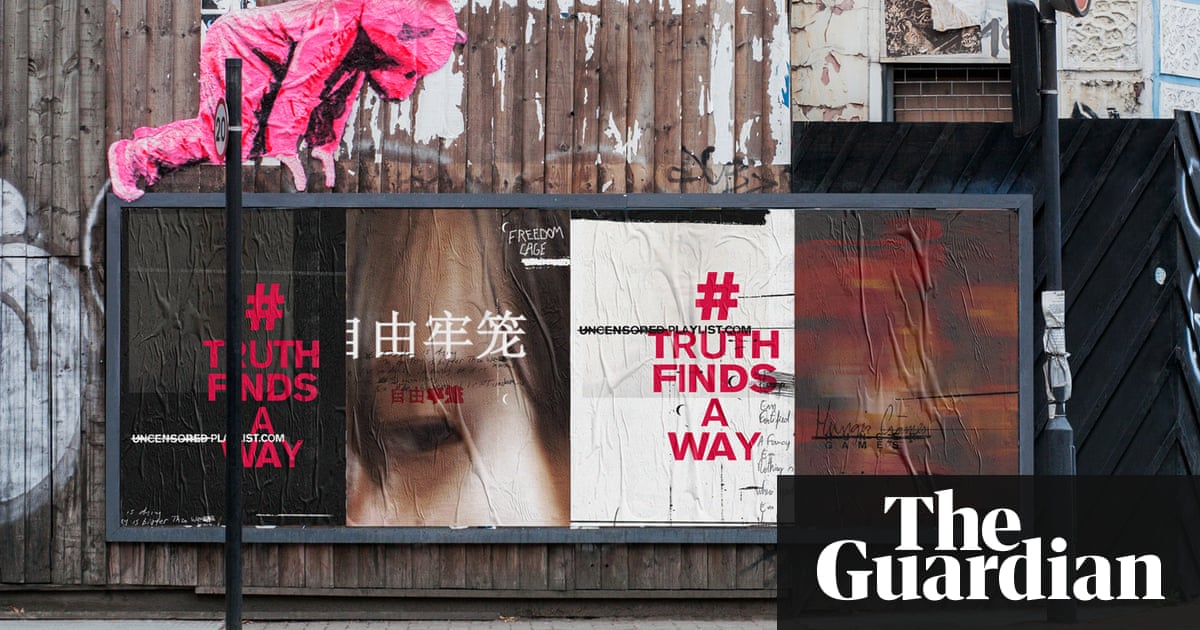 Journalist Chang Ping remembers his first brush with Chinese press censorship. In early 1998, I sent a reporter in Beijing to interview rock singer Cui Jian, to talk about the difficulty of revolt. The propaganda department was very unhappy about it and chided me harshly; I was criticised for promoting a capitalist view of the press.
This was the first of many run-ins the writer and editor had with the authorities while working for the Chengdu Commercial Daily. Eventually, he was sacked and forced into exile, first in Hong Kong, and then, after refusing to bow to intimidation from both governments, Germany, where he continues to write critically about the Communist partys policies and human rights abuses.
All of which made Chang a natural choice for the Uncensored Playlist, an ingenious joint initiative by Reporters Without Borders Germany (RSF Germany), an NGO dedicated to defending the freedom of the press, and DDB Berlin, its long-time PR agency. While mentoring some university students and brainstorming ways to negate censorship, Patrik Lenhart and Marco Lemcke, creatives at DDB, discovered an interesting loophole. Despite many repressive regimes bans on social media sites and search engines, music streaming services particularly Apple Music, Deezer and Spotify continued to be freely available.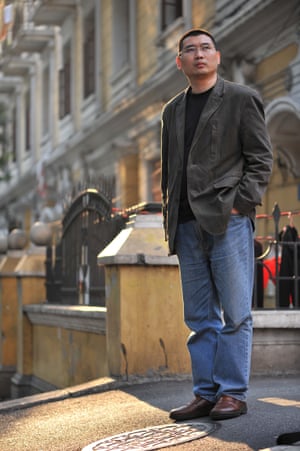 Read more: http://www.theguardian.com/us