Image of black child in a hoodie reading coolest monkey in the jungle described as deeply offensive and disturbing by musicians who had collaborated with the clothing company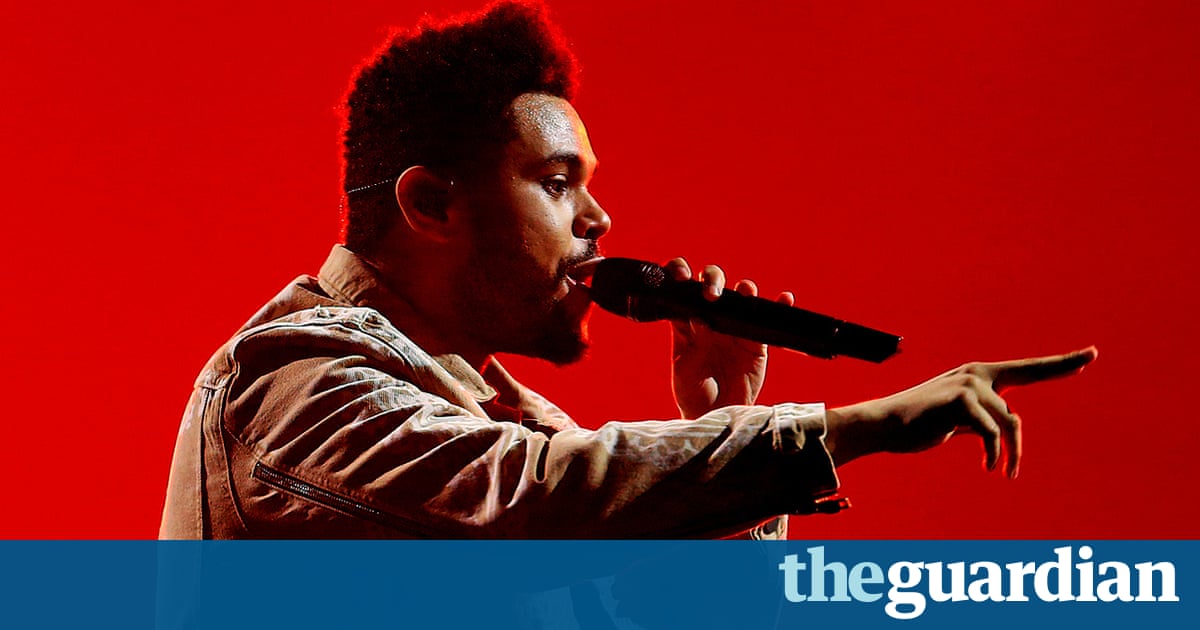 Musicians The Weeknd and G-Eazy have each cancelled partnerships with H&M, after the clothing retailer was accused of racism over a promotional image of a black child dressed in a hoodie reading coolest monkey in the jungle.
The Weeknd, whose previous two albums have topped the charts in the US and UK and who was recently confirmed to headline this years Coachella festival, said on Twitter that he was shocked and embarrassed by this photo. Im deeply offended and will not be working with H&M any more. He had collaborated with H&M on clothing bearing his XO brand, and had modelled in their advertising campaigns.
The rapper G-Eazy, meanwhile, whose album The Beautiful & Damned is currently in the US top five, had collaborated with H&M on a clothing line that was due to launch in March this year. He wrote on Instagram: After seeing the disturbing image yesterday, my excitement over our global campaign quickly evaporated, and Ive decided at this time our partnership needs to end. Whether an oblivious oversight or not, its truly sad and disturbing that in 2018, something so racially and culturally insensitive could pass by the eyes of so many (stylist, photographer, creative and marketing teams) and be deemed acceptable.
After issuing a brief apology and taking the image off its website on Monday, H&M has followed up with a fuller statement. We agree with all the criticism that this has generated we have got this wrong and we agree that, even if unintentional, passive or casual racism needs to be eradicated wherever it exists, the company said. This incident is accidental in nature, but this doesnt mean we dont take it extremely seriously or understand the upset and discomfort it has caused. The hoodie has now been taken off sale, and the garments will be recycled.
The word monkey and monkey chants have been used in recent racist attacks fans of football teams Roma and Spartak Moscow were investigated by Fifa after they directed them at black players during games in October 2017.
Read more: http://www.theguardian.com/us