YouTube, social media and even Bitcoin are allowing musicians to reject major labels and go it alone but the industry is fighting back. Can artists use technology to stay truly independent?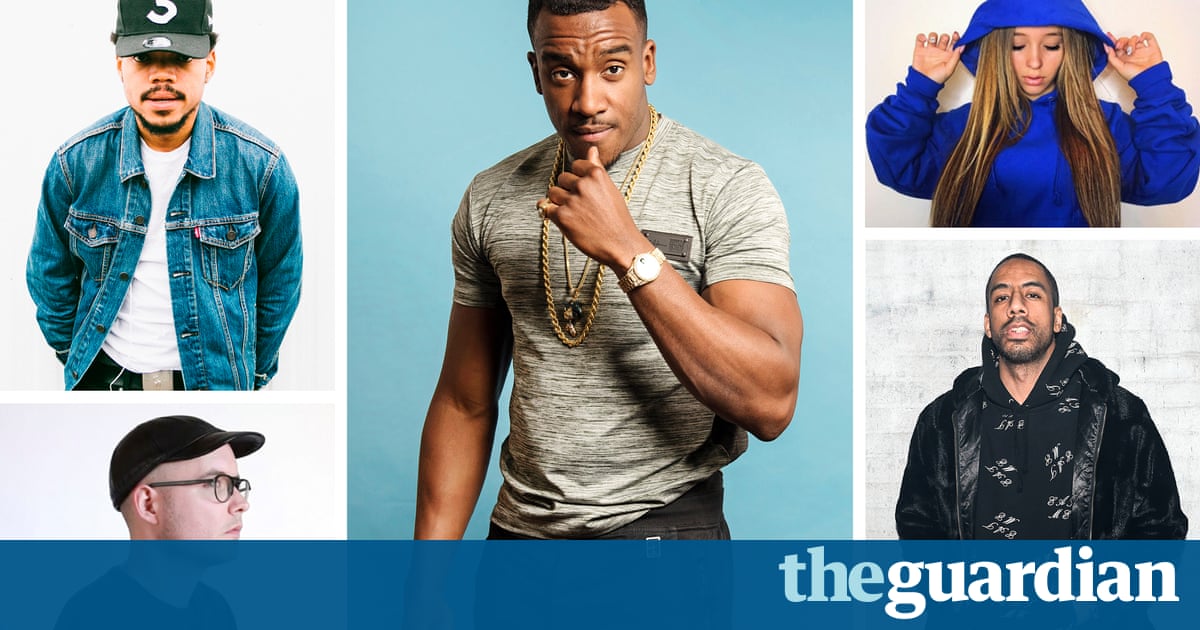 The guys are cool and massively helpful, he says of ADA. But theyre taking the lead from me and what it is that I want to do. They are there to back up the vision and be on the wagon that is already moving.
Yet record companies still profit from deals such as Bugzys and take a cut of artists earnings. Plus, their grip on companies offering services to independent artists is getting tighter. Sony Music now fully owns distribution firm The Orchard, while, on the label-services side, Warner Music owns ADA, Universal Music owns Caroline International and Kobalt owns AWAL (Artists Without a Label). All the record labels, major and indie, have an equity stake in Spotify.
But while the teeth marks of the old music business can be found in the emerging one, there are still ways acts can remain totally independent.
Benji Rogers set up direct-to-fan platform PledgeMusic in 2009 to allow acts to pre-sell, distribute and market their music. It turns out that direct communication makes the artist the most money, he says. Rogers is also an early investor in SuperPhone a supercharged communication and engagement tool built by musician Ryan Leslie, whereby all contacts and fans are managed through one phone number. He is not in the mainstream, says Rogers. He is literally the definition of independent.
Leslie was signed to Universal, but left to pursue a career where technology would give him the independence to create a new type of fan engagement that he felt the label system was too ossified to bend towards.
Selena Gomez has 128 million Instagram followers, but she is definitely not selling 128m albums, says Leslie of the fundamental disconnect between social media profile and sales, from where the idea for SuperPhone sprang. What I realised is that social media connections are very weak.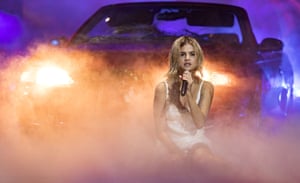 Read more: http://www.theguardian.com/us