In 1987, his debut album saw him hailed as a rival to Michael Jackson and Prince but then his star crashed and burned. He talks about the nervous breakdown that triggered his identity change, living as a recluse and the music industrys Olympian conspiracy to bring him down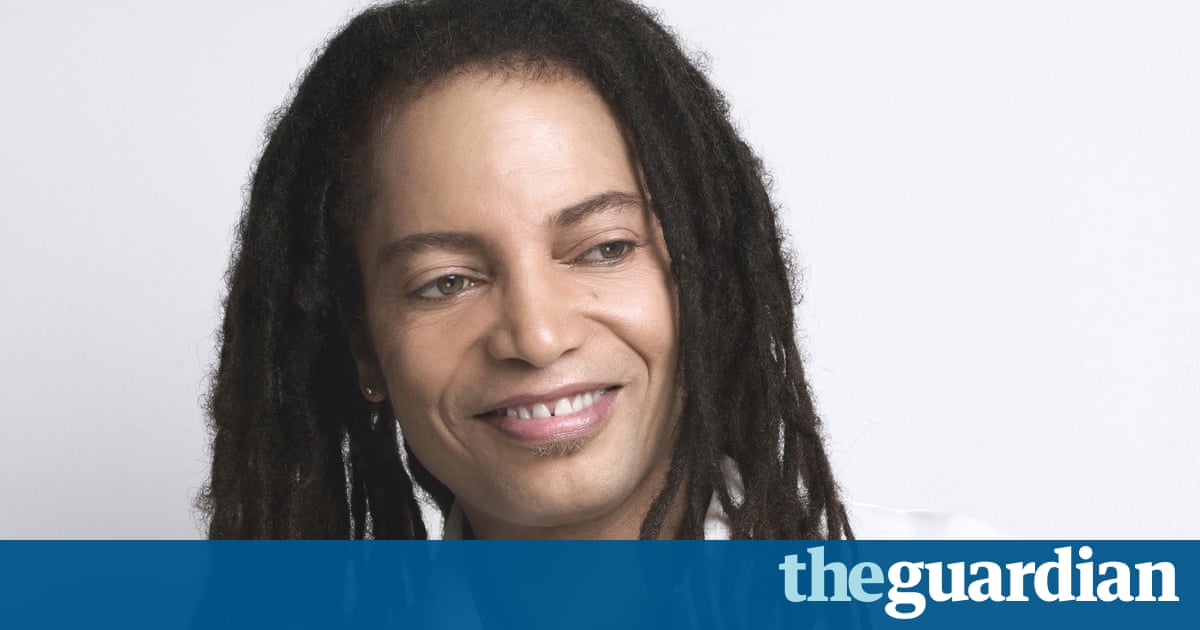 When Sananda Maitreya references his previous life as Terence Trent DArby, he looks uncomfortable. He even says he, not I, as though he is talking about a different person.
You know, I had no choice, he explains. He is sitting in the intense afternoon heat on the upper terrace of an apartment in central Milan, where he has lived for several years with his Italian wife, the architect and former television presenter Francesca Francone, and their two young sons. People ask: Why did you change your name? When you have a psyche thats no longer functional, you petition another psyche. You either die you kill yourself or you think: No, Ive got more to do.
I was always Sananda Maitreya, he continues, and he [DArby] was assigned the role of this other form, which he performed until they pulled the plug on him. They didnt pull the plug on Sananda; they pulled the plug on that particular script and psyche. He sighs wearily.
I dont do many interviews, he admits, describing the effects of his ordeal in the music business in terms of post-traumatic stress disorder (PTSD). I guess I stayed away because I didnt want to face it. The PTSD can strike at any time and you have to deal with it. I cant blame drugs, I cant blame alcohol. The dude didnt just change his name to be clever. It was that or death.
Thirty years ago, DArby, an American of Scots-Irish hillbilly and Native American parentage who spent time in the army in Germany before launching his career in London, was the toast of Britain. Androgynously beautiful and sexually magnetic, he was a singer-songwriter and multi-instrumentalist who modelled himself on Muhammad Ali, a quote machine who declared himself a genius without too much prompting.
His debut album of sweetly rasping vocals and catchy rocknsoul, Introducing The Hardline According To Terence Trent DArby, sold 1m copies in three days in the UK, spent nine weeks at No 1 over the next eight months, and 45 weeks in the Top 40. There were ubiquitous hit singles Sign Your Name, Wishing Well, If You Let Me Stay enabling DArby to assume his position on Mount Olympus (his phrase) next to the biggest stars of the day. He received the approbation of everyone from Miles Davis to Mick Jagger and mixed in the most rarefied circles: reluctantly, he cites Jack Nicholson and Princess Diana as examples of celebrities whose patronage I was humbled to receive.
I moved some people in high places, he cautiously allows, aware that hubris was one of the things that did for him first time round.
As a coping strategy, he imagines his rapid rise, and vertiginous descent, as a matrix of conspiracy theory and quasi-mythology (his latest album a triple is titled Prometheus & Pandora). After the relative failure of his second album, 1989s Neither Fish Nor Flesh, DArby was effectively and unceremoniously tossed off the mountain. More expansive (and less tuneful) than his debut, critics viewed it as simple artistic overreach, while the public largely concurred: it shifted a fraction of the sales of its predecessor.
As Maitreya understands it, there just wasnt enough room for another black superstar operating in the realm of poppy, soulful R&B, especially one as resistant to racial narrowcasting as he was and is (the vest he is wearing today pointedly bears the legend Rock Star). It was, he says, a limited plinth, and either he, Prince or Michael Jackson had to vacate.
Me and Master Michael [Jackson] had to play out the Apollo/Mercury scenario: him being the entrenched god, me being the upstart who basically got sacked as a service to Apollo, he says. Part of a continuum of artists who carried the baton for as long as they could before they were killed, physically or psychologically, he was, he says, crucified. By whom?
I happen to know there were a couple of people in very, very high places in the establishment who, like Zeus, were kind of amused at my little routine, he proclaims. And it was working. Everybody was cashing in and happy as fuck. But, he adds, switching once more to the third person to discuss himself as DArby, behind his back, more and more A-list stars were complaining about the attention he was getting. The other gods on Olympus were sending their managers to ask: Whats going on? The establishment had to do something about it because it couldnt have all the gods angry.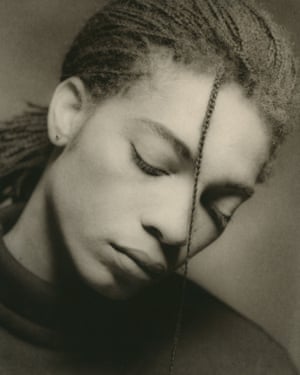 Read more: http://www.theguardian.com/us