Going from farm to front porch across Americas south in the 1960s, William Ferris recorded everything from praying pigs to haunting blues a political act, he says, at a time when black voices were being silenced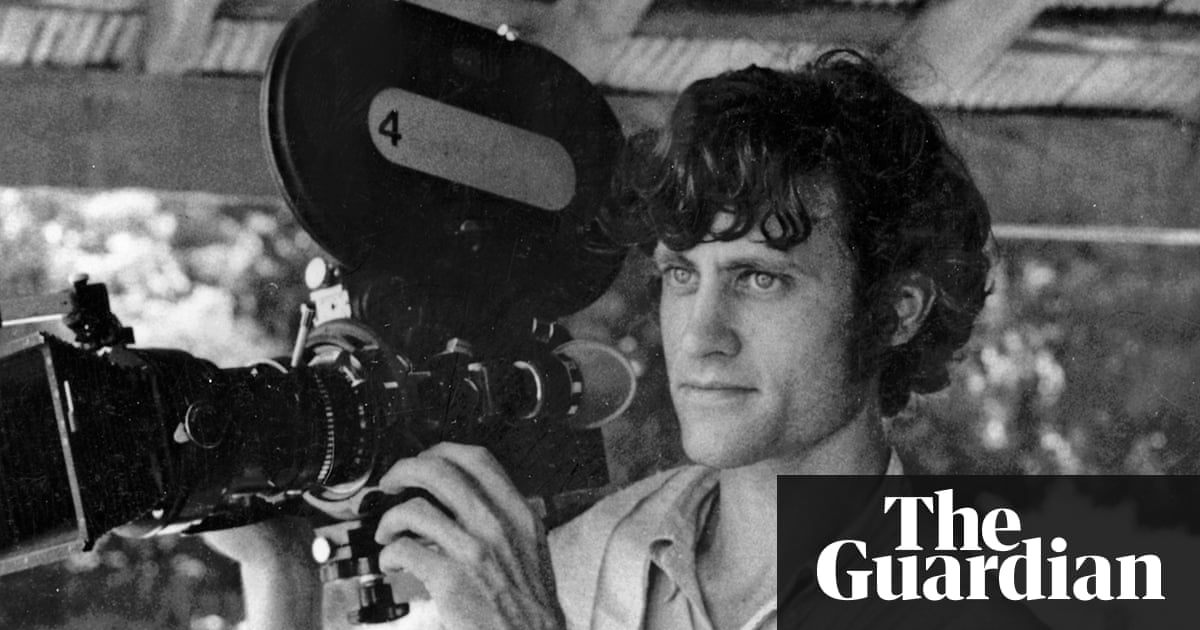 In the summer of 1968, as the wider world reacted in shock and protest to war and assassination and attacks on civil rights, a young, white, Mississippi folklorist named Bill Ferris roamed the back roads of his home state, looking for the blues. I thought of it as a political act in the face of racial violence, he told me recently from Chapel Hill, North Carolina, where he lives now. In the 60s, when a white man came to hear a black speaker or musician, they knew he was doing so at a risk. They would say to me: now if I tell you this, will you be sure to put it down and get it out?
Locals in the little cotton town of Leland pointed him toward the home of a singer named James Son Ford Thomas, but the woman who answered the door claimed he didnt live there. When I turned to go, she asked me, what do you want with him? Ferris recalled of Thomass wife, Christine. Then she told me I could wait on the porch. By the time he came home, his children had befriended me and were holding my hand. Ferris and Thomas became fast, lifelong friends, too. He was very spiritual, Ferris remembered, and instinctively knew situations with his heart.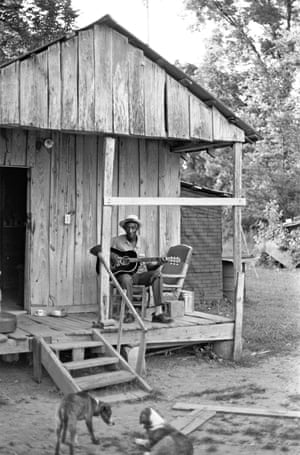 Read more: http://www.theguardian.com/us